Wednesday, October 26, 2011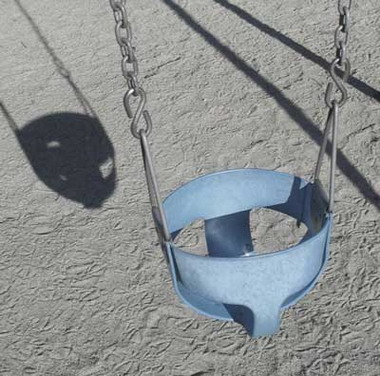 From
Times Herald Online
:
A Vallejo man was found in a child's swing Saturday morning after reportedly being stuck for about nine hours, police said.

At about 6 a.m., a groundskeeper of Blue Rock Springs Park heard a man screaming when he arrived at work. He then called the police to investigate.

Upon arrival, police found a 21-year-old man stuck in a child's swing, which has two leg holes.

The man told police that he had been stuck in the swing since 9 p.m. Friday after he allegedly made a $100 bet with his friends. He proceeded to lube himself with laundry detergent to get into the swing, police said.

The friends then reportedly left him swinging through the night.
via