Tuesday, September 27, 2011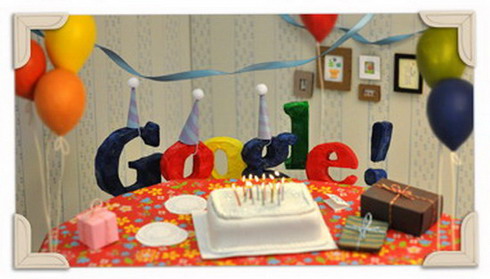 Google is turning 13 today and this year too, they made a doodle for the occasion.
The google.com domain name was registered on September 15, 1997, they filed for incorporation on September 4, 1998 and they opened their office doors on September 7, the same year. Their birthday however is on September 27th for some reason.