Thursday, July 28, 2011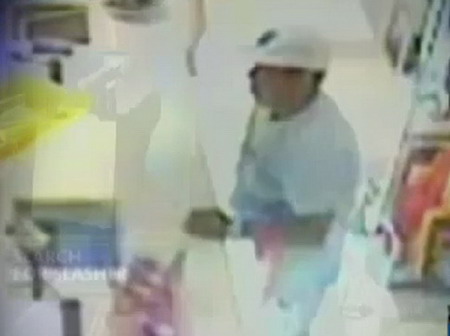 Police in Virginia are on the hunt for a suspected serial butt slasher after a spate of brazen attacks on young women in stores filled with other shoppers.

In the most recent attack, an 18-year-old woman was slashed through her denim shorts with a box cutter or razor in the Forever 21 store at the Fair Oaks Mall Monday evening, Police spokesperson Lucy Caldwell told reporters.

She was first distracted by the sound of falling clothes.

The attack mirrors four similar incidents around Fairfax County since February with the same MO - a distraction just before the slasher struck. All of the victims were women in their late teens or early twenties.

"He slashes them with a cutting knife or razor - across the buttocks," Caldwell told NBC11 television news.

Police are looking for a suspect caught on surveillance camera just after Monday's attack, described as a heavy Hispanic male, approximately 5-foot-6 and in his late twenties or early thirties.
NYDailyNews