Tuesday, March 30, 2010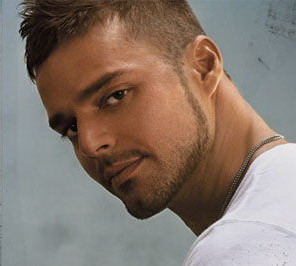 So what if she bangs?
Puerto Rican pop singer Ricky Martin has opened up about his sexuality on his website. "I am proud to say that I am a fortunate homosexual man," wrote Martin on Monday. "I am very blessed to be who I am."
And also: who cares?
Link