Thursday, June 28, 2012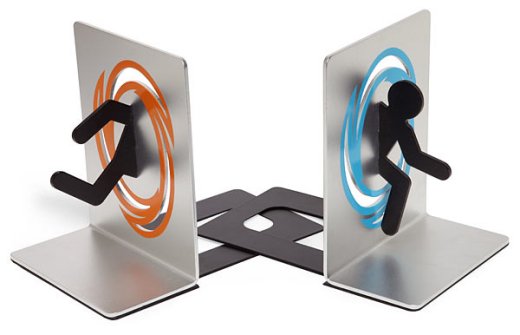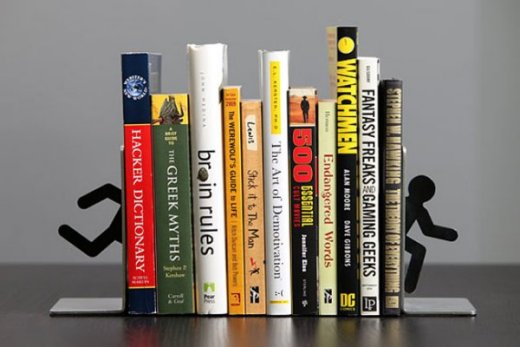 For your Aperture Science Library.
These officially licensed Portal Bookends not only feature test subjects going through orange and blue portals, but they also really, actually, pretty much keep your books in order!

The left side features half of a test subject going through an orange portal while the right side features the other half of the test subject coming out the blue portal.
5-inches tall, 4-inches wide, 2 1/4-inches long.
Available
here