Thursday, December 9, 2010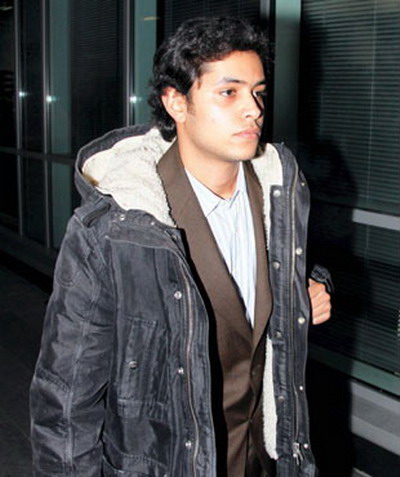 If you know this guy, please give him a good beating for me.
Caught on CCTV: The student who kicked and punched a labrador puppy because he was having 'a bad day'
:
Mohammed Abou-Sabaa, a student at Manchester University, was caught on CCTV delivering more than 20 blows to the five-month old Golden Labrador, Poppy. In a final sickening attack, the 21-year-old kicked the dog down a flight of stairs outside his city-centre flat.

And although magistrates were visibly shocked as they watched a six minute-long video of the attack, they didn't send Abou-Sabaa to jail. He was instead given a six-week sentence, suspended for two years, and ordered to do 250 hours of unpaid work. He was also banned from keeping animals for four years.

Poppy has since been nursed back to health and the RSPCA are looking to find her a new home for Christmas.

Abou-Sabaa, of Orient House, Granby Row, launched the attack in July after learning he had failed with a job application.
(
Warning: graphic video
)
via