Tuesday, March 20, 2018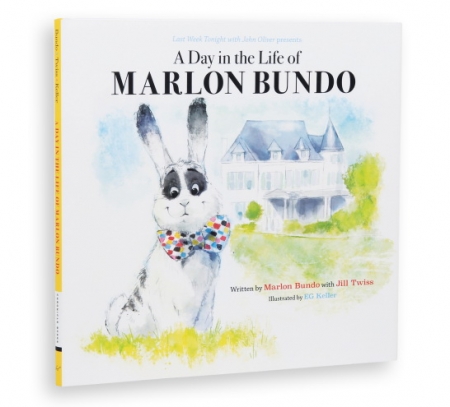 During
last Sunday's episode of Last Week Tonight
, host
John Oliver
announced the release of their book
A Day in the Life of Marlon Bundo
, that parodies "homophobe" vice-president's
Mike Pence
's
new book about his family bunny's life in the White House
, in which the titular bunny, Marlon Bundo, falls in love with another boy rabbit.
Meet Marlon Bundo, a lonely bunny who lives with his Grampa, Mike Pence - the Vice President of the United States. But on this Very Special Day, Marlon's life is about to change forever...

With its message of tolerance and advocacy, this charming children's book explores issues of same sex marriage and democracy. Sweet, funny, and beautifully illustrated, this book is dedicated to every bunny who has ever felt different.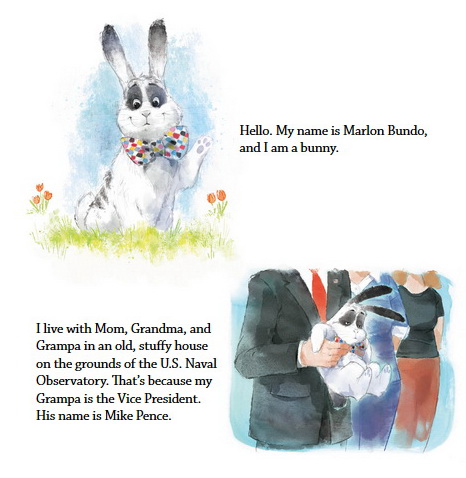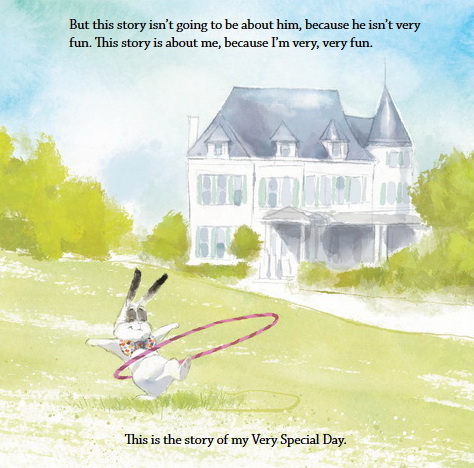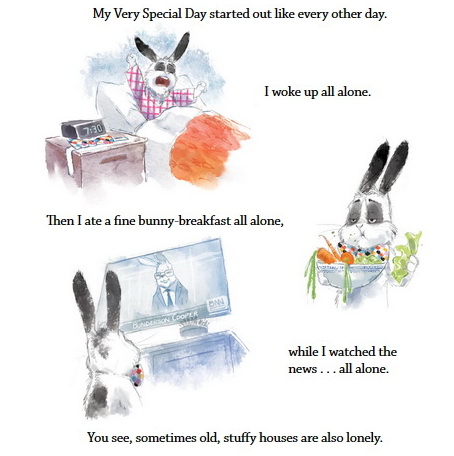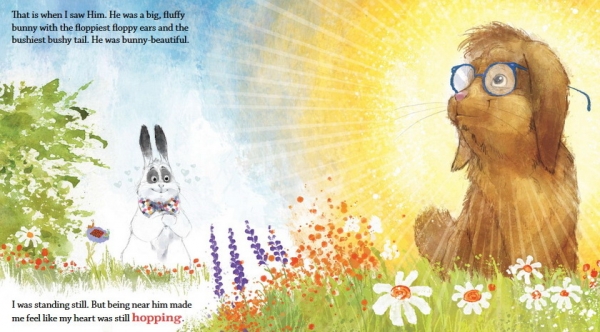 The book is
also available as an audiobook
, featuring the voices of Jim Parsons, Jesse Tyler Ferguson, Jeff Garlin, Ellie Kemper, John Lithgow, Jack McBrayer, and RuPaul.