Thursday, October 26, 2017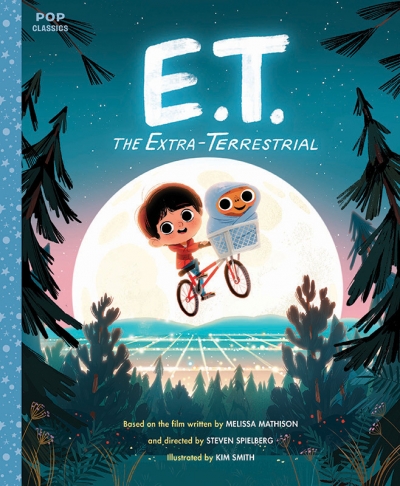 Thirty-five years after the release of
Steven Spielberg
's
E.T. the Extra-Terrestrial
, the cinematic blockbuster was transformed into an illustrated storybook, with colorful, adorable drawings by Kim Smith:
E.T. the Extra-Terrestrial: The Classic Illustrated Storybook
Here is a story you can't help but love: After E.T. is stranded on Earth, he takes refuge with Elliott, a boy in need of a friend. Together they find a way to help E.T. get back home. Along the way, both child and alien learn important lessons about courage, friendship, and the power of imagination. This is the perfect read-along story for children, their parents, and E.T. fans across the universe.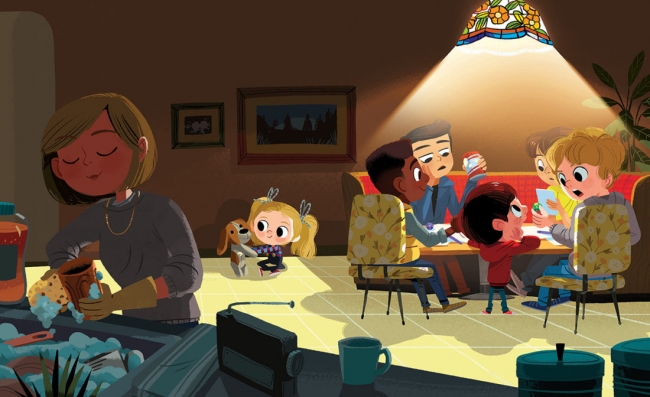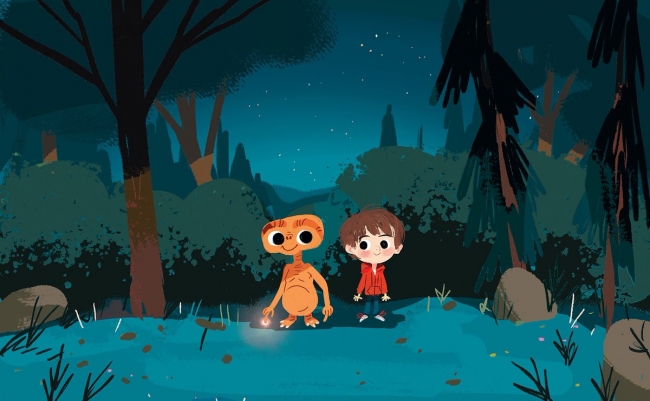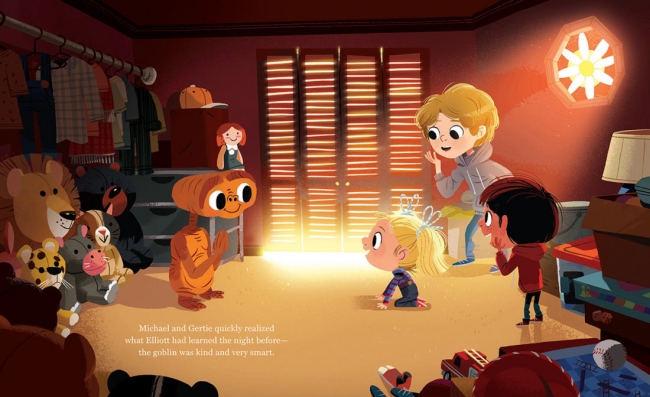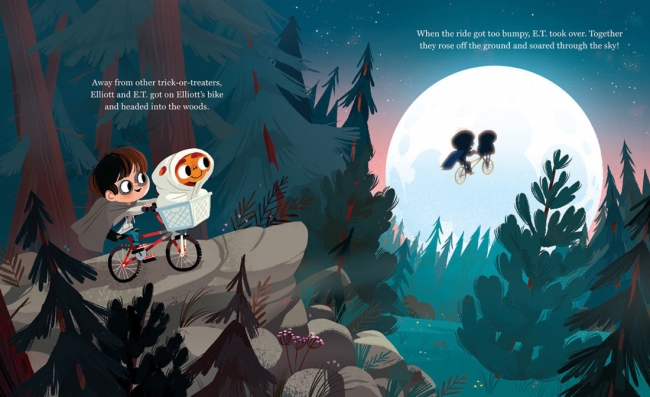 Take a peek inside the book
here
Previously:
A Die Hard Christmas: The Illustrated Holiday Classic