Thursday, September 14, 2017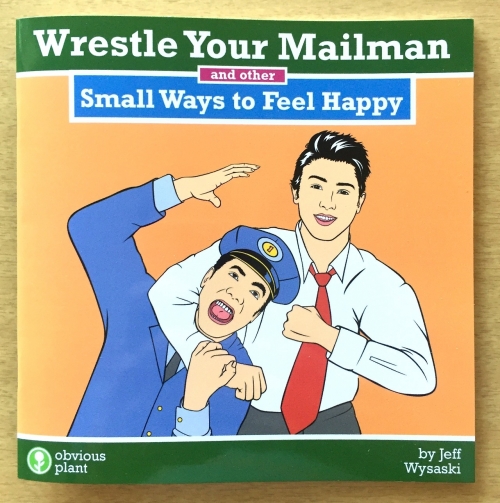 Prankster
Jeff Wysaski
of
Obvious Plant
(
previously
) has recently released a new book:
Wrestle Your Mailman and Other Small Ways to Feel Happy
Life is pain and everything is awful.

That's why you need this book of SMALL WAYS TO FEEL HAPPY.

These scientifically proven methods are designed to boost your mood and make you a happier person in mere seconds!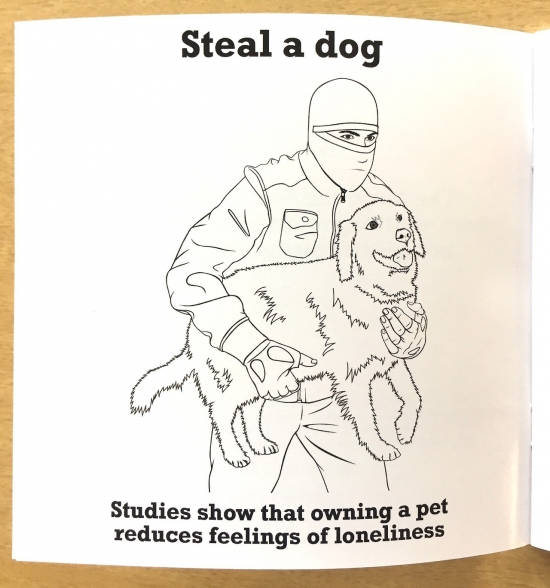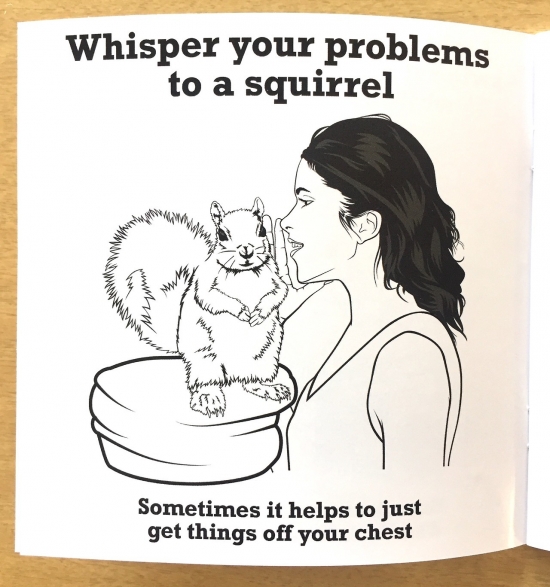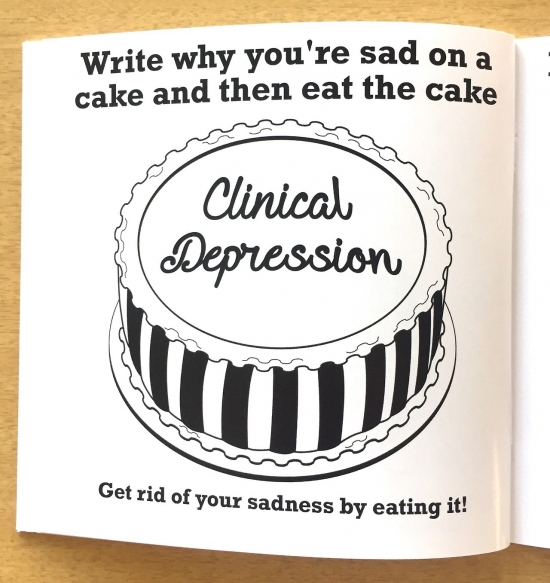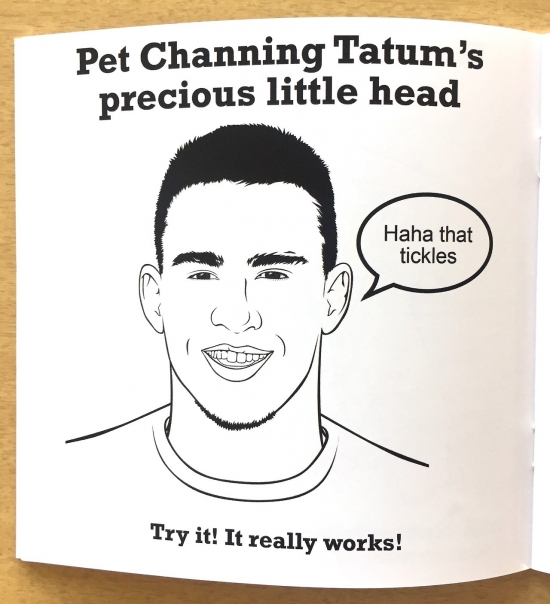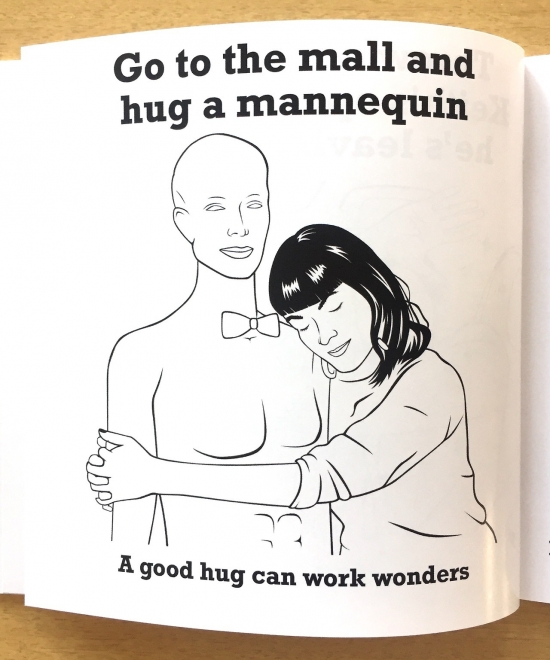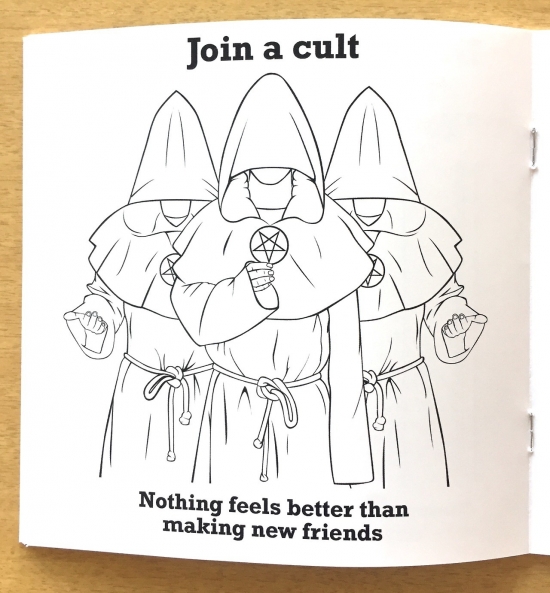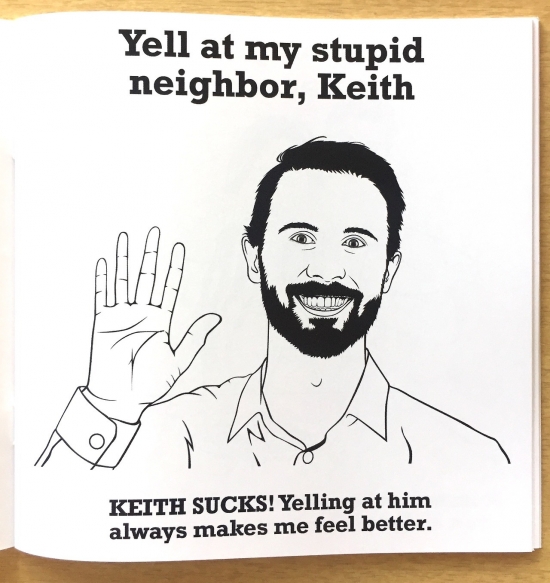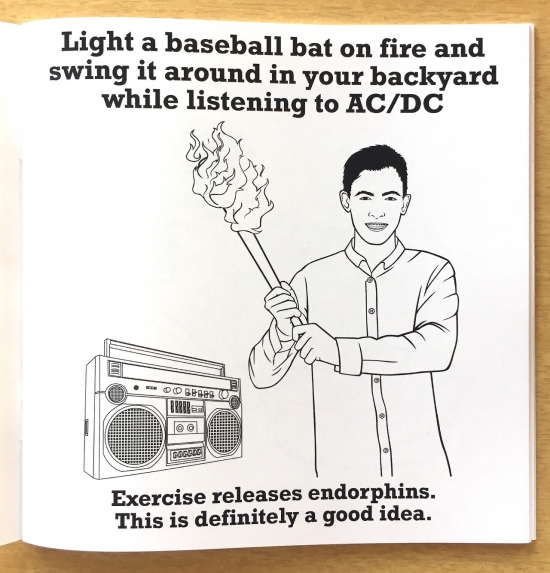 Obvious Plant