Friday, May 19, 2017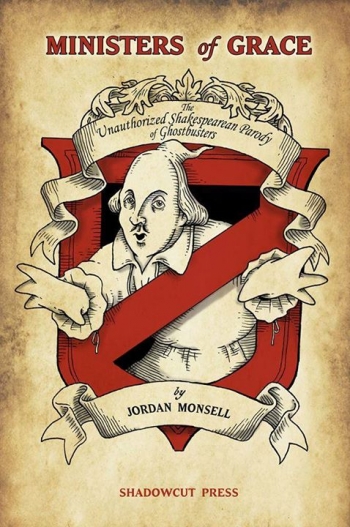 In his new book,
Ministers of Grace: The Unauthorized Shakespearean Parody of Ghostbusters
, artist and writer
Jordan Monsell
takes the screenplay from the 1984
Ghostbusters
, originally written by
Dan Aykroyd
and
Harold Ramis
, and turns it into Shakespeare-style prose.
What if William Shakespeare had written Ghostbusters? In this reimagining of the classic 1984 film, author Jordan Monsell uses iambic pantameter, period prose, and historical engravings to weave a tale fit for the Bard. Who wilt thou call?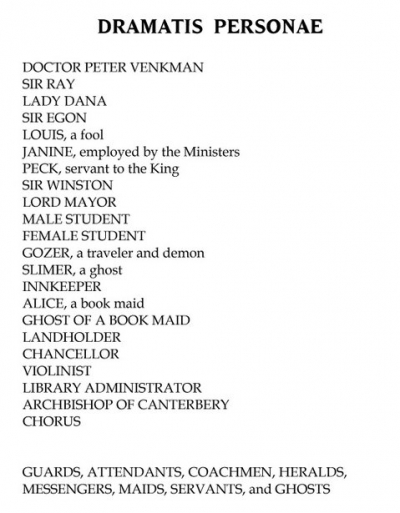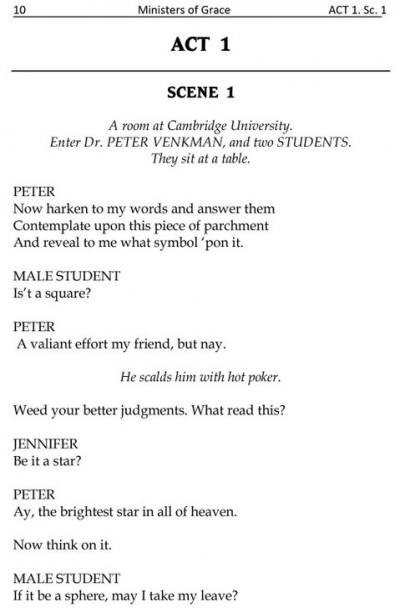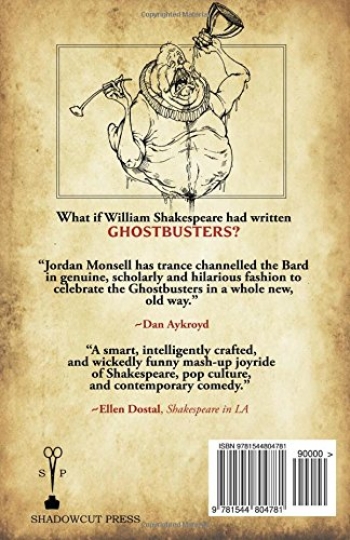 Take a peek in the book
Previously:
Star Wars written by William Shakespeare
,
The Big Lebowski written by William Shakespeare