Tuesday, April 25, 2017
Florida snake biologist Helen aka
@SssnakeySci
shares this photo she received, which features a Copperhead snake lurking around in the woods. Can you see it?
Received this from a fellow HERper this morning. No caption needed, the task was implied: "can you spot the snake?"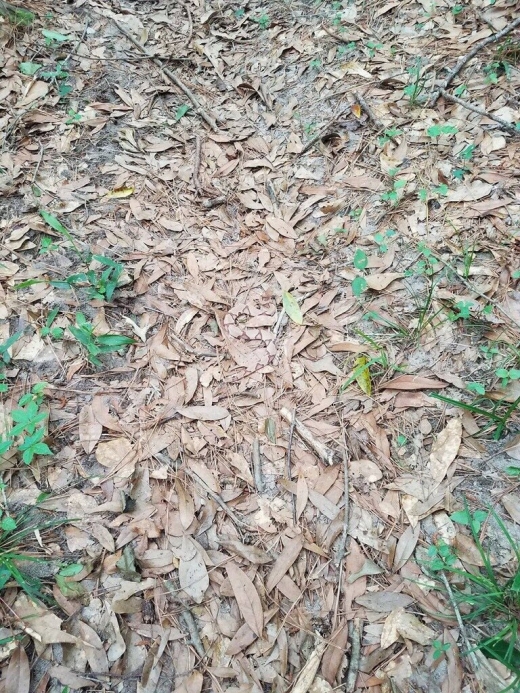 @SssnakeySci
For the ones who can't, Helen was kind enough to leave
a hint
.
via