Monday, February 6, 2017
Real estate website
Drawbotics
has created a collection of highly-detailed 3D floor plans of the workplaces from various popular TV show.
Ever wondered what it'd be like to work at Dunder Mifflin, Pearson Hardman or the Department of Parks and Recreation of the city of Pawnee?

A few months back, our love for Sunday afternoons spent binge-watching led us to start a side project that we are proud to share with you today.

As a team, we decided to use our 3D skills to recreate some of our favorite TV show work spaces, down to a lot of little details that will not go unnoticed by hardcore fans.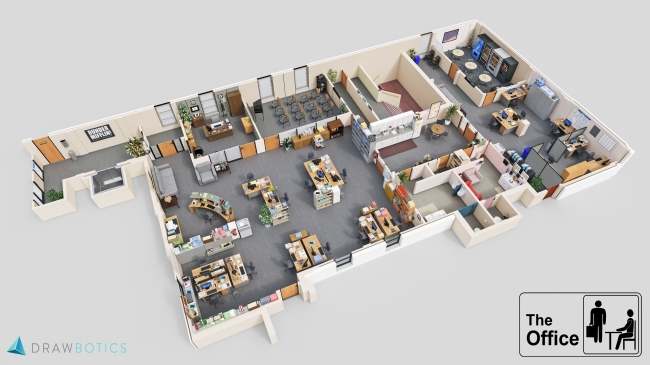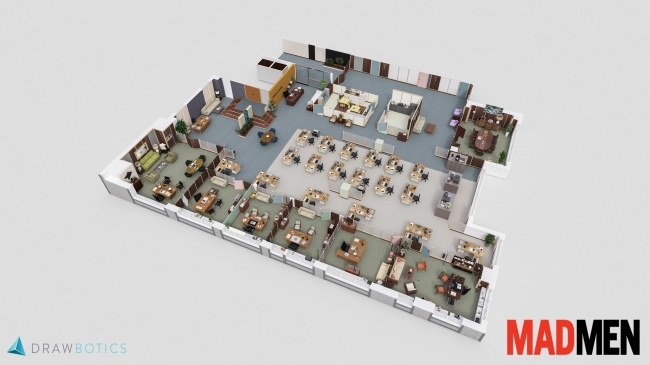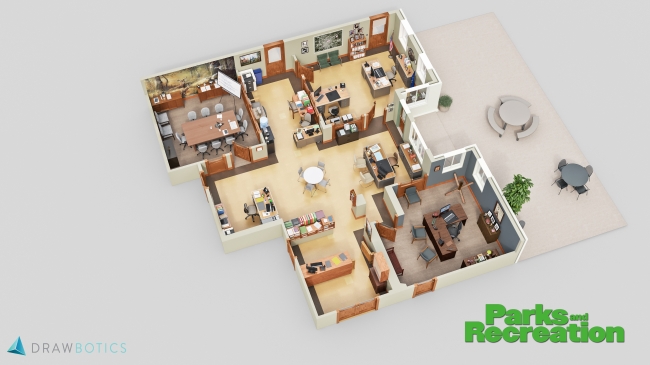 More - after the jump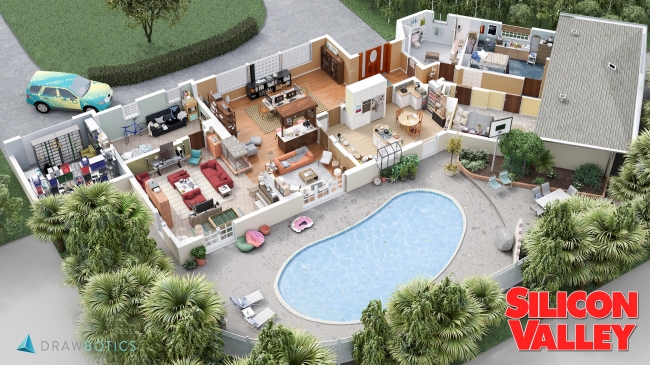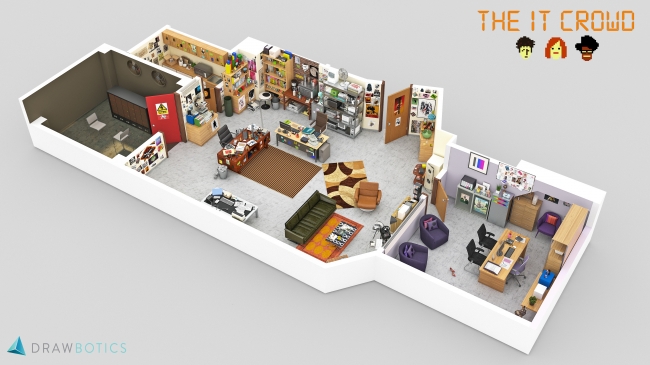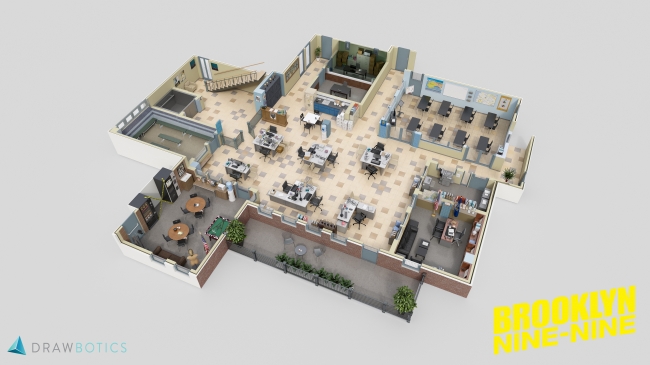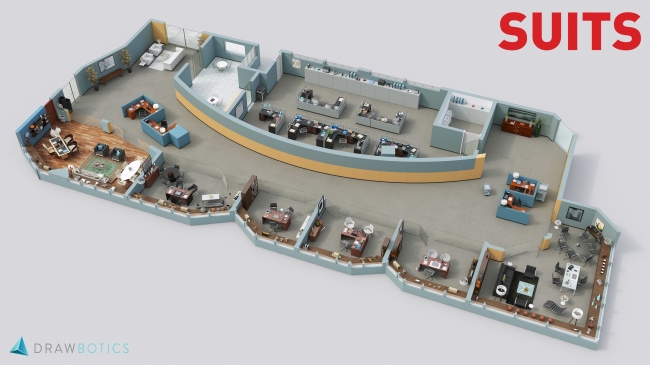 Drawbotics Blog | via

Previously: Floor plans from famous TV show homes, Sitcom floor plans