Friday, September 2, 2016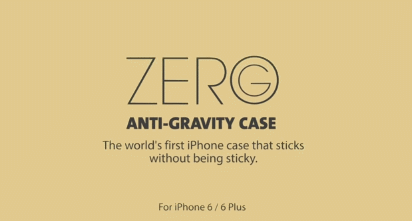 The
Anti-Gravity Case for iPhone 6 Plus/6S Plus
, created with nano-suction technology, makes your phone stick to smooth flat surfaces.
Nano-suction technology means that there is millions of nano-scale tiny sucker on the case back, so it could stick on smooth surface such as glass, mirror, ceramic tiles, metal with adsorption manner.

The Anti-Gravity Case could protect your phone against drops and scratches, but most amazing, "Sticks" to most smooth, flat surfaces without being sticky.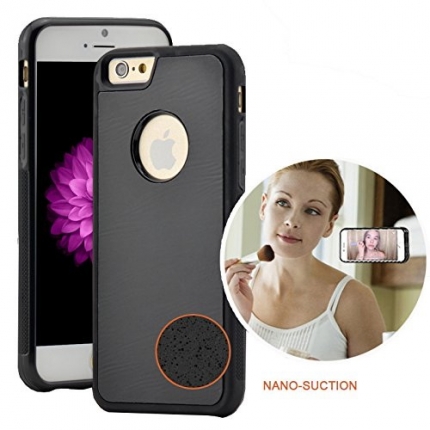 Here's a demo video:
Also: For
Samsung Galaxy S7
, and
others
.