Thursday, December 3, 2015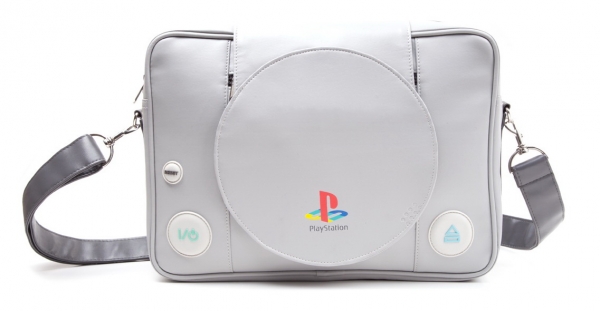 A messenger bag designed after the classic Sony PlayStation console.
This Sony Playstation Console Messenger Bag is the perfect accessory for gaming fans. It recreates the classic Playstation Console to the finest detail including power, eject and reset buttons. The bag features a Velcro fastener opening which replicates the consoles disc tray. Inside there is a large storage compartment as well as front zip-up pocket, back pouch with controller image and adjustable strap.
Playstation Console-Shaped Messenger Bag
, by
PlayStation
Also:
PlayStation wallet