Tuesday, February 24, 2015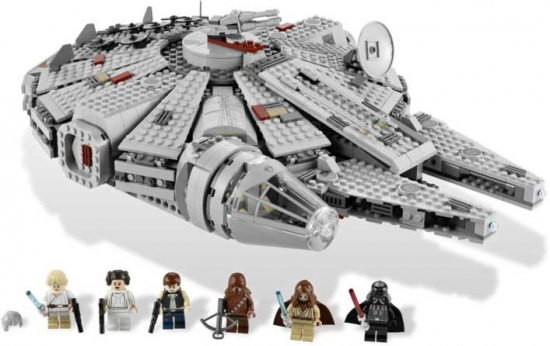 LEGO Star Wars Millennium Falcon
, from
LEGO
The numerous details on this modified Corellian Engineering Corporation YT-1300 freighter would impress even Luke Skywalker. Measuring more than 15 inches wide and 4 inches tall when completed, this model accurately depicts the famous Millennium Falcon, from its distinctive round shape to its right-hand cylindrical cockpit.

This set includes LEGO mini-figures of Han Solo, Chewbacca, Obi-Wan Kenobi, Luke Skywalker, Princess Leia Organa, and Darth Vader, so you can replay your favorite scenes from the movie.

With 1,254 LEGO pieces, the Millennium Falcon took more than four hours for our testers to construct. Split between two adult builders, these hours provided a fun time to reminisce about favorite Star Wars moments.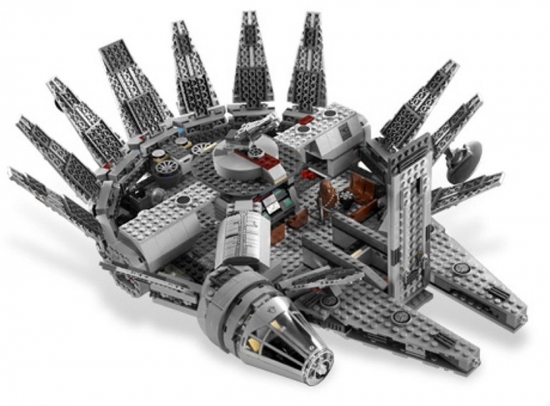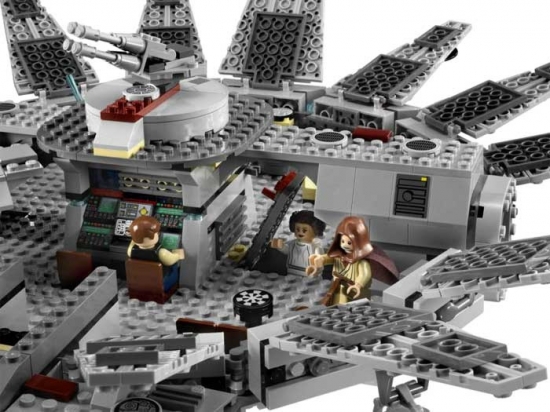 Also:
LEGO Deat Star