Friday, August 8, 2014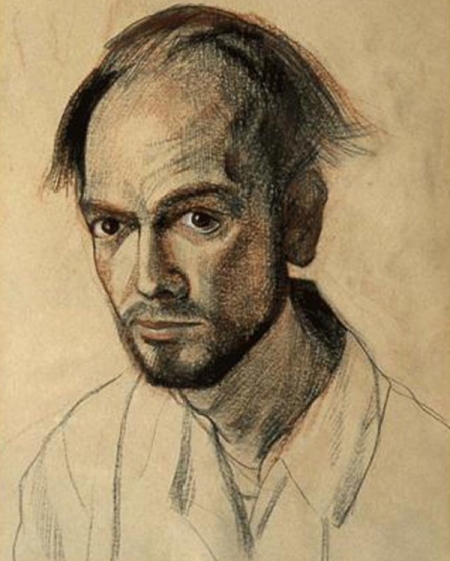 After he was diagnosed with Alzheimer's Disease back in 1995,
William Utermohlen
, an American artist living in London, immediately began work on an ambitious series of portraits of himself that were to document the evolution of his disease on a course of eight years.
The paintings starkly reveal the artist's descent into dementia, as his world began to tilt, perspectives flattened and details melted away. His wife and his doctors said he seemed aware at times that technical flaws had crept into his work, but he could not figure out how to correct them.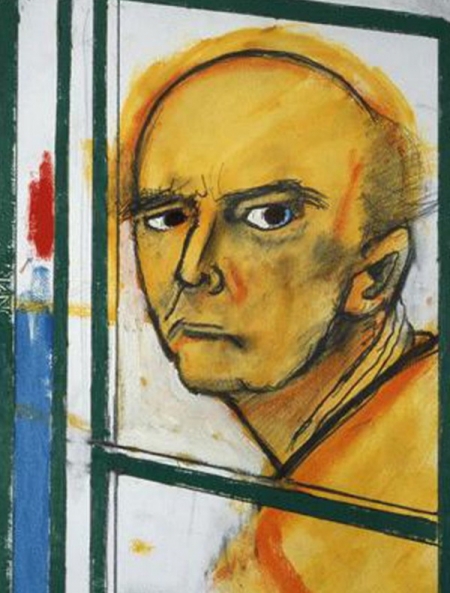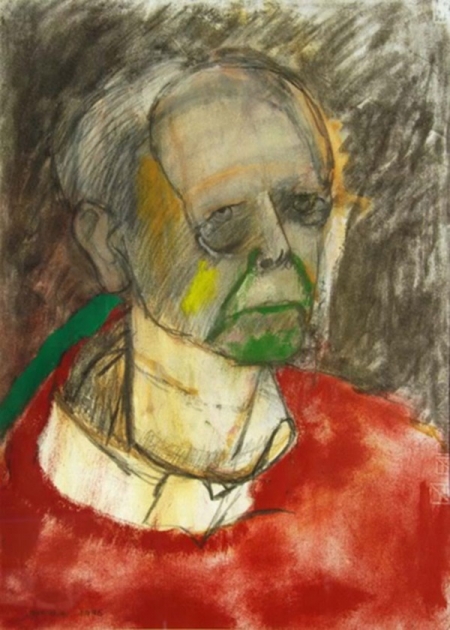 View the rest - after the jump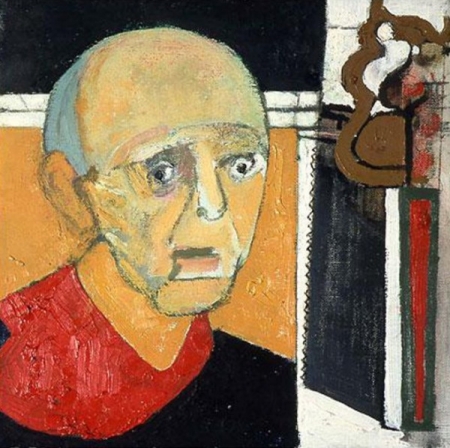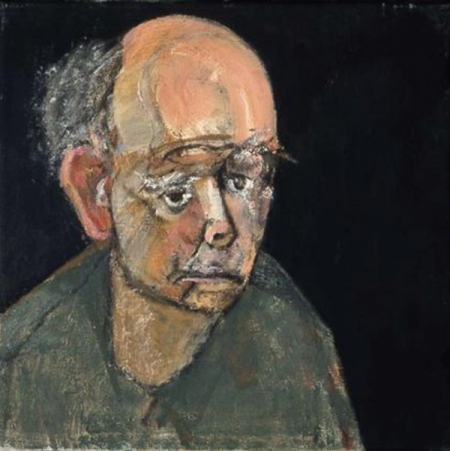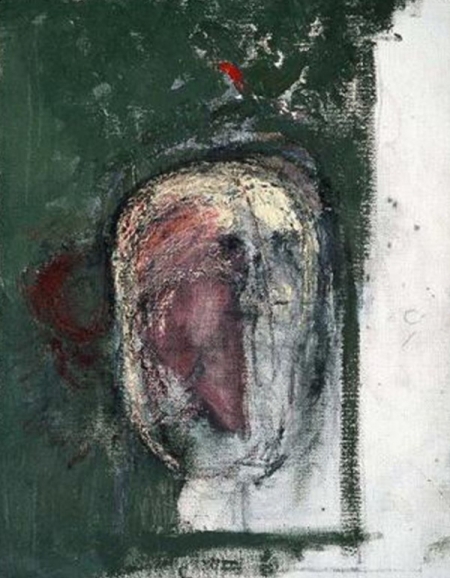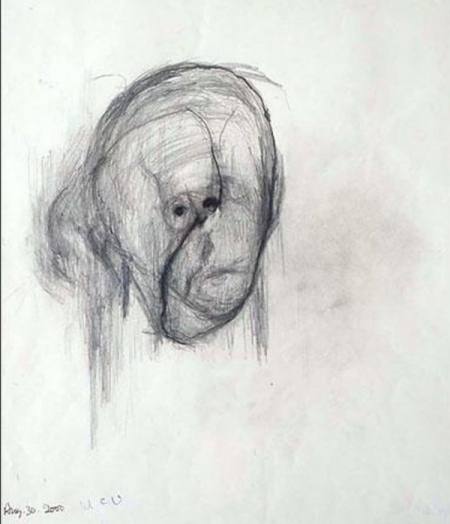 NY Times | via