Thursday, October 24, 2013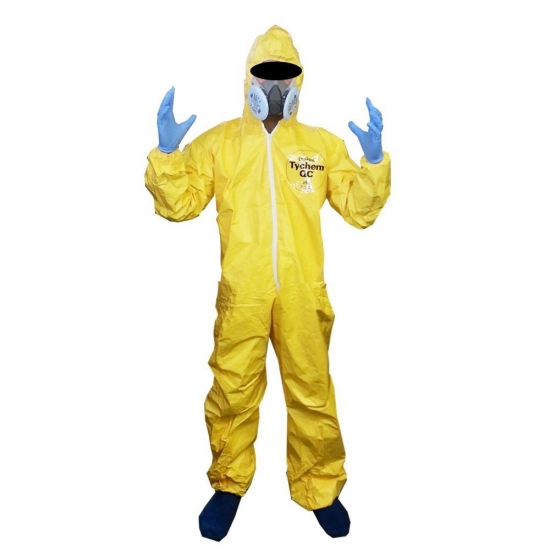 In case you're in need of a costume for Halloween:
Breaking Bad Halloween Costume with Half Mask and Gloves
Full on Breaking Bad Costume. Include a Yellow Chemical Resistant Suit with Zipper, a Half Mask with 2 Filters, and 2 Pairs of Nitrile Gloves. Available in Size Medium, Large, XL, 2XL, and 3XL.