Monday, April 8, 2013
A creative parent posts pictures of his infant son every time he cries, along with the reason why.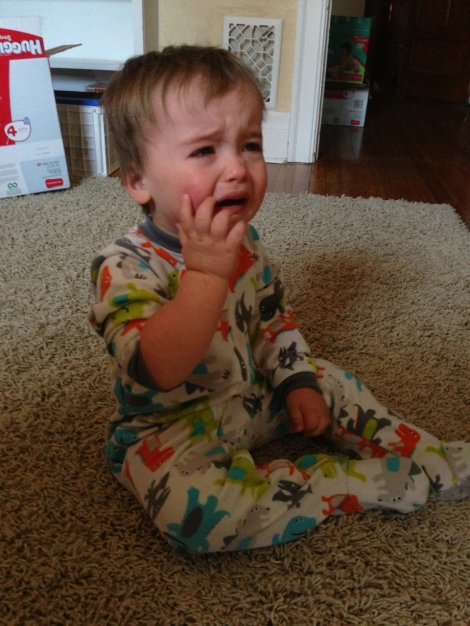 I turned the volume of The Hokey Pokey down… from "ear-splittingly loud" to only "mind-numbingly loud".
His brother's boots don't fit.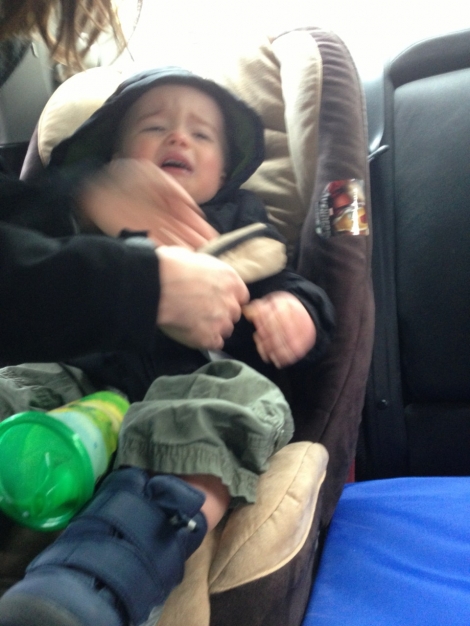 The car seat. Always the car seat.
Reasons My Son Is Crying