Wednesday, February 13, 2013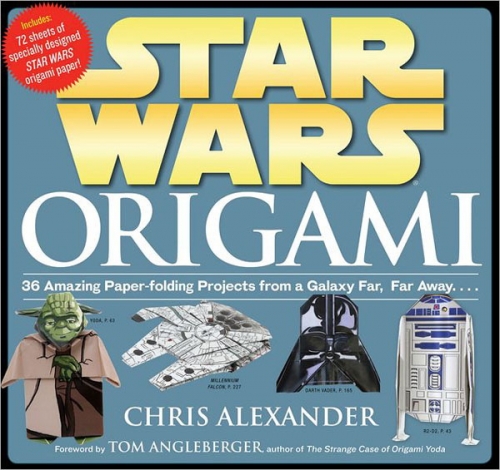 Star Wars Origami: 36 Amazing Paper-folding Projects from a Galaxy Far, Far Away...
Kids love origami - and what could be cooler than transforming a piece of paper into Boba Fett, Princess Leia, Yoda, or R2-D2? And not just any paper, but custom-designed paper illustrated with art from the movies. Star Wars Origami marries the fun of paper folding with the obsession of Star Wars. Includes 36 models, clearly explained, ranging in difficulty from Youngling (easy) to Padawan (medium), Jedi Knight (difficult), and Jedi Master (tricky!).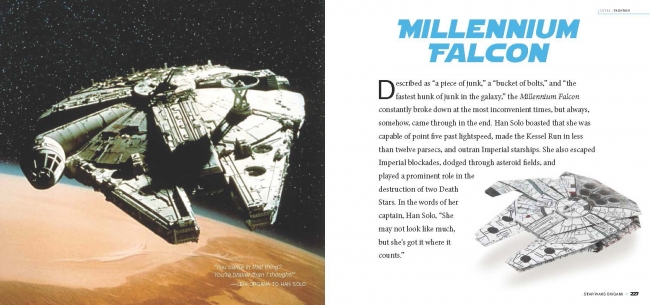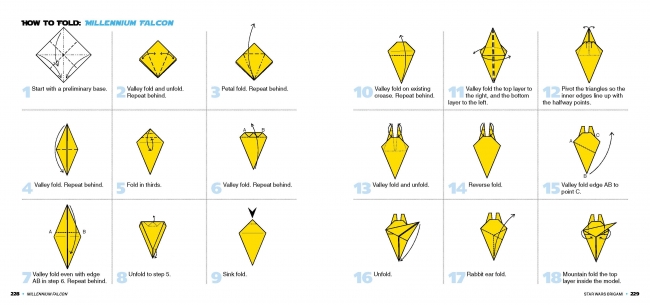 Browse more through the book