Friday, January 25, 2013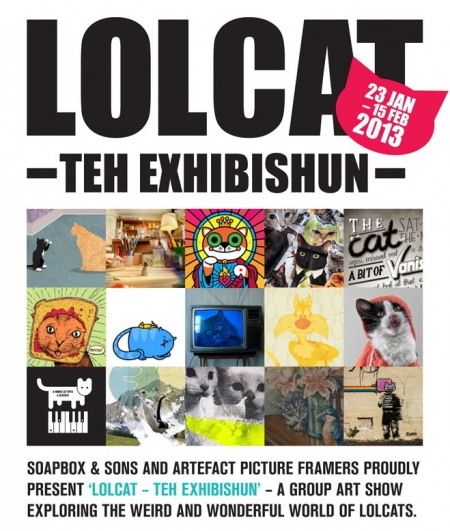 London's
Framers Gallery
is hosting a LOLcat-themed art show these days, the first of its kind in Europe, according to organizers.
LOLCAT: TEH EXHIBISHUN
, as they named it, will be running from January 23 through February 15 2013.
The proceeds from the artwork sold at the exhibition will benefit
Battersea Dogs & Cats Home
.
Here's some of the art: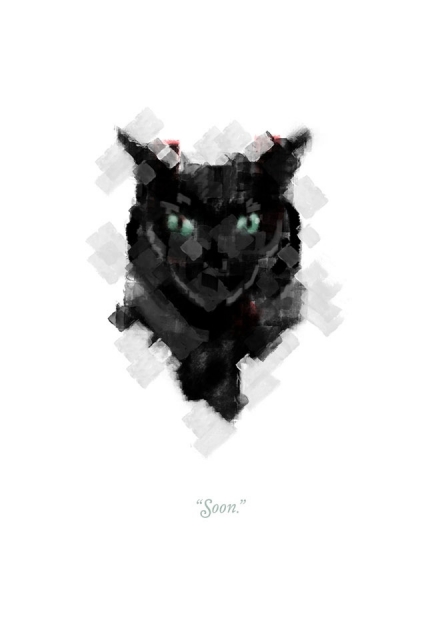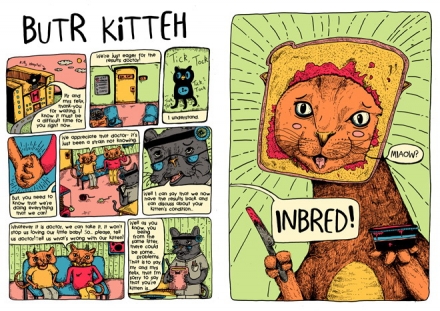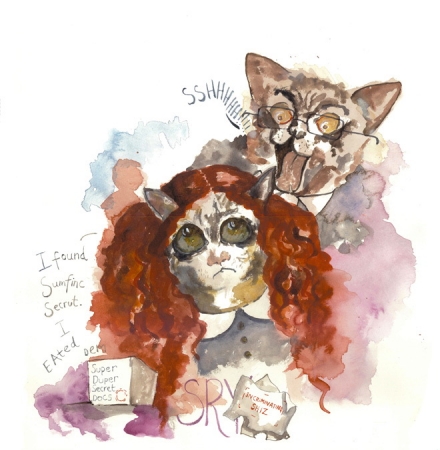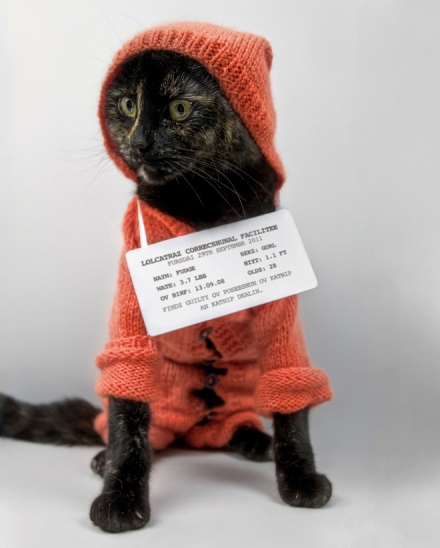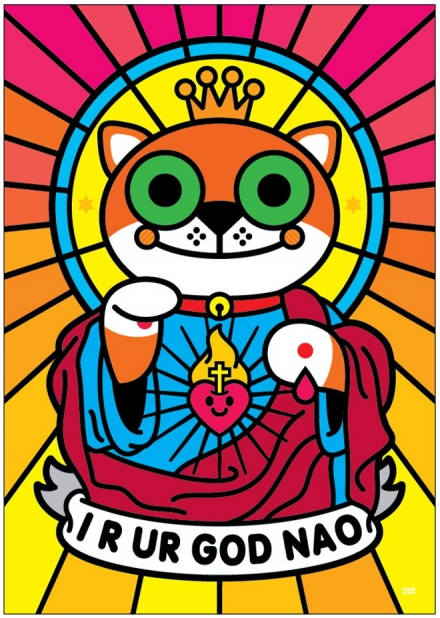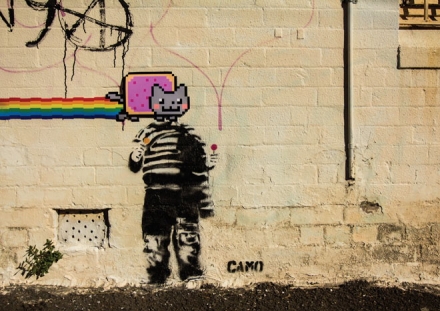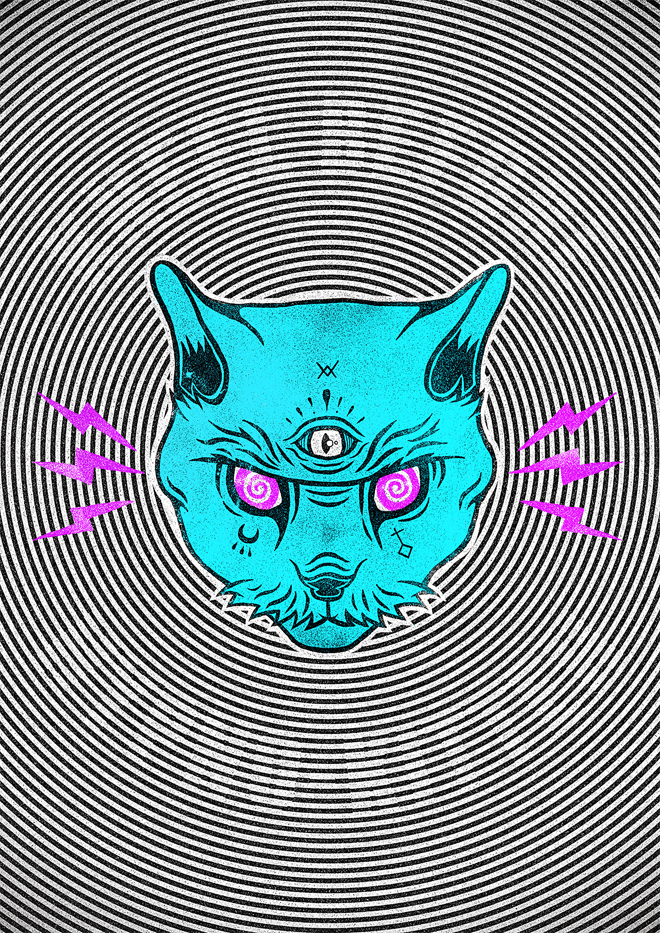 BBC
|
via
pics
via