Wednesday, December 19, 2012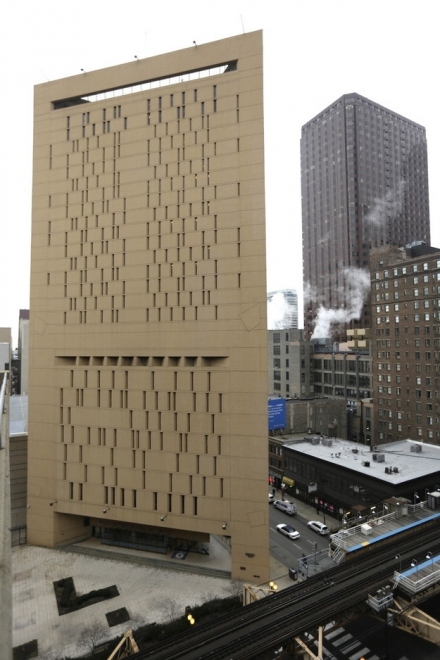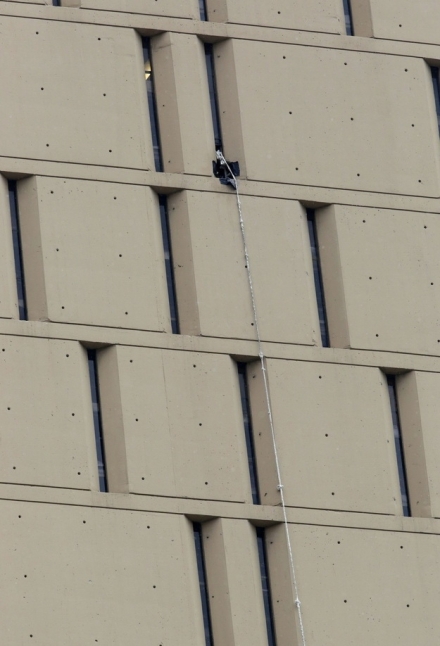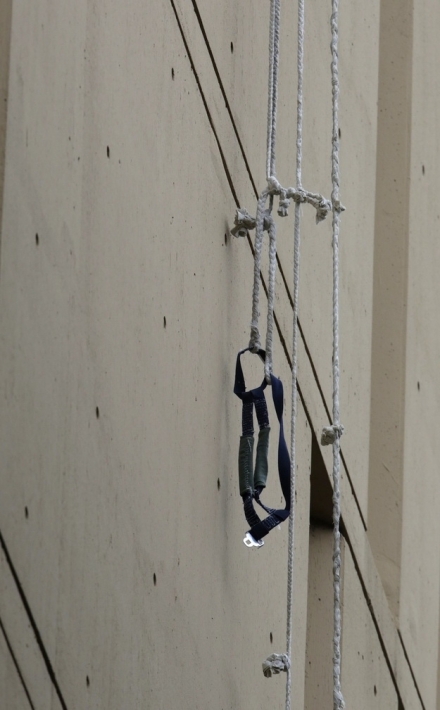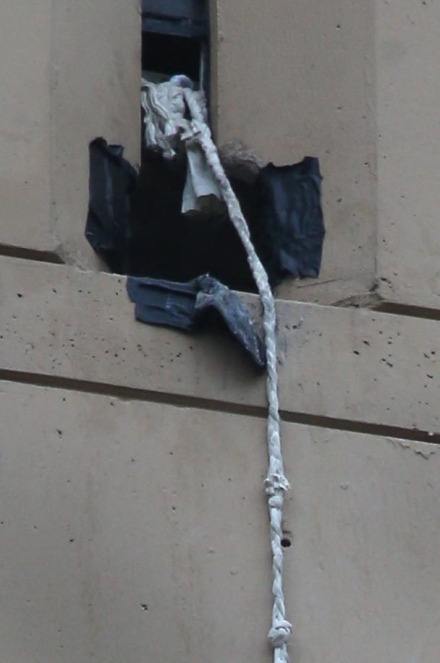 From NY Daily News:
Two bank robbers escape Chicago jail by scaling 15 stories down a rope reportedly made of bedsheets
:
Two bank robbers are still on the loose after using a makeshift rope to drop 15 stories out of the window of a federal jail in Chicago.

Some time before 5 a.m. on Tuesday, staff at the Metropolitan Correctional Center in downtown Chicago realized that cellmates Joseph "Jose" Banks, 37, and Kenneth Conley, 38, were missing. After searching the premises, authorities noticed that a long knotted rope, reportedly made out of bed sheets, was dangling from their window.

The windows in the building are quite small, and some don't open at all, Frank Bochte, spokesperson for the FBI's Chicago division, told the Daily News. Chicago police are still investigating how exactly the cellmates managed to escape.

The building is in the heart of Chicago's downtown area, a few blocks from a federal court. Still, the men managed to escape without attracting any witnesses.
pics
via