Wednesday, August 1, 2012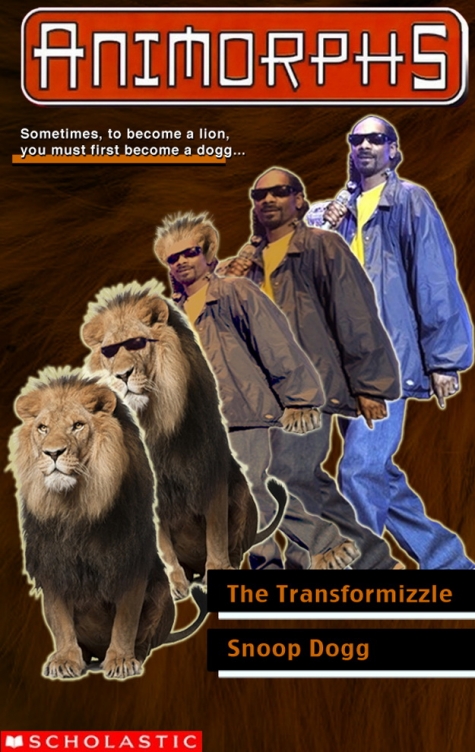 He recently traveled to Jamaica where he did two things: he recorded a reggae album called
Reincarnated
and he rediscovered himself spiritually.
Speaking to press in New York this week, Snoop claimed that he hadn't planned to go to Jamaica to make a reggae record, but "the spirit called me … And, you know, anytime the spirit calls you, you gotta know that its serious."

Indeed. Continuing, Snoop explained that he doesn't want Reincarnated to portray "Snoop Dogg in a reggae track", instead, claiming that he "want[s] to bury Snoop Dogg and become Snoop Lion", after a spiritual meeting with a high priest in Jamaica. "Rap is not a challenge to me. I had enough of that. It's not appealing to me no more. I don't have no challenges … I'm 'Uncle Snoop' in rap. When you get to be an uncle, you need to find a new profession so you can start over and be fresh again."
Factmag
pic
via