Tuesday, May 15, 2012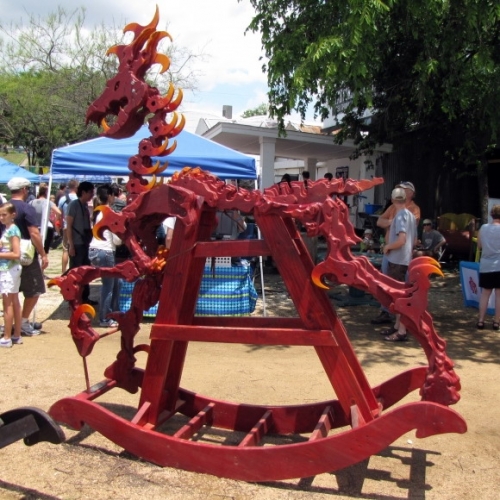 War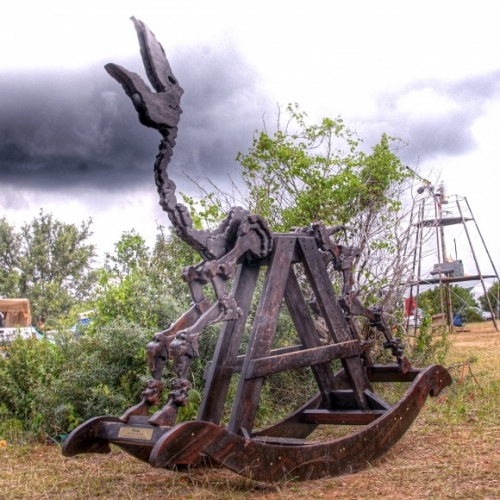 Famine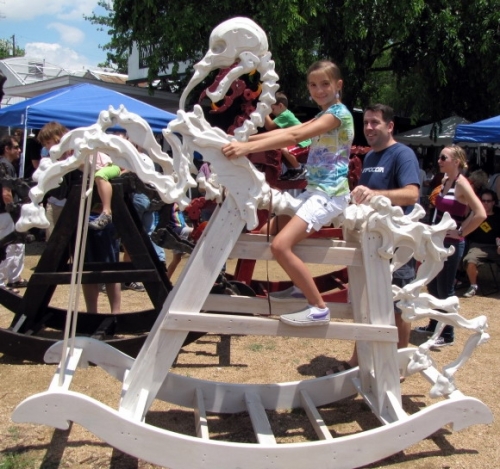 Death
The Four Horsemen of the Apocalypse
is an art project started by Carrin Welch back in 2009, in which the artist makes adult-sized rocking horse versions of the four horses from the Book of Revelation. The fourth rocking horse - Conquest - is still a work in progress.
The pictures were taken at the
Austin Mini Makers Fair
.
via