Friday, March 23, 2012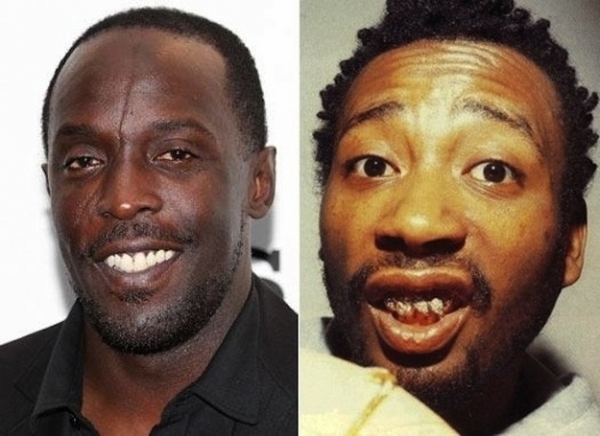 Michael K. William - Omar from
The Wire
and Chalky White from
Boardwalk Empire
is going to portray Wu Tang Clan legend Russel "Ol' Dirty Bastard" Jones.
Titled Dirty White Boy, the film focuses on the offbeat friendship between the Wu-Tang Clan co-founder and Jarred Weisfeld, a 22-year-old VH1 production assistant who through a lot of hustle (and the occasional lie) talked his way into becoming the rapper's manager when Jones was serving a three-year stint in prison in the early 2000s.

Despite Weisfeld's inexperience, and having a client whose talent was undermined by addiction and mental illness, the novice manager engineered an unlikely comeback — only to have it cut short by the star's fatal drug overdose in 2004 at age 35.
Entertainment Weekly
|
via