Wednesday, December 21, 2011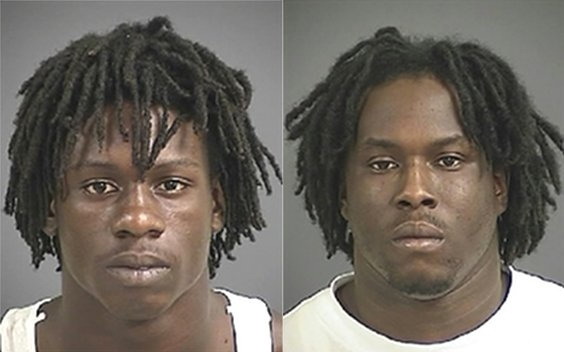 From ABC 4 News Charleston:
Eating cocaine from crack led to death, additional charges
:
The Mitchell brothers were arrested on November 30. While in the back of the police car, officers say Deangelo pulled the drugs from his buttocks and convinced his brother Wayne to eat them.

Now, the brother who survived the ordeal is facing a charge of involuntary manslaughter.

In a transcript taken from the in-car video, investigators said Deangelo told his brother, "You gonna eat it, you gotta chew it."

Later, officers said Deangelo told his brother, "One of us gotta do it, you the only one that don't have any strikes. ...You my little brother... I'm gonna get life."

The substance Wayne Mitchell ingested tested positive for cocaine. According to an incident report, his final moments were spent struggling to hold his head up and struggling to breathe. Officers said he had a blank look on his face and he was bleeding from his mouth when he was removed from the vehicle.
pic
via