Tuesday, December 6, 2011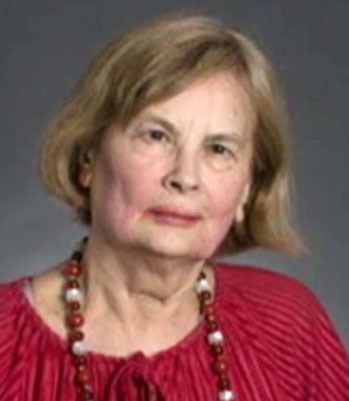 Apparently, Boston's got it's own female version of Walter White. Sort of. From
The Hollywood Reporter
:
This week, 74-year-old Boston teach Irina Kristy was accused of turning her Massachusetts home into a meth lab.

Kristy, an adjunct math professor at Suffolk University and lecturer at Boston University, will be arraigned Dec. 21 on charges of "distribution of meth, conspiracy to violate the drug law and drug violation in a school zone." Her son, Grigory Genkin, plead guilty to the same charges Nov. 14 and is due back in court Dec. 20.

Authorities began investigating Genkin and Kristy in August of 2010, keeping surveillance over their house in Somerville, MA. In Nov. 2011, detectives, special agents and a hazardous materials team conducted a multi-hour search of the home, where at least two explosive materials were detonated the Somerville Journal reported.

Multiple boxes of pseudoephedrine, cans of solvents and chemicals used for methamphetamine production were found according to the police report.

"Due to the amount of materials and contraband located and seized...It is believed that... Kristy was complicit in the methamphetamine operation," read Somerville Det. Michael Brown's report.