Thursday, November 3, 2011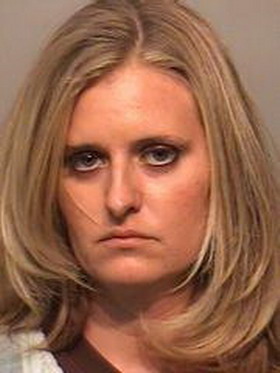 30-year-old Jennifer Christine Harris from Des Moines, is being charged of first-degree arson for setting fire to Jim and Nikki Rasmussen's house.
Officers asked Jim Rasmussen if anyone would want to harm him of his family and he provided the name Jennifer "Jen" Harris. He said Harris was a long-time friend of his wife but they were now involved in a dispute.

A police report says that when an officer asked Nikki Rasmussen about Jen Harris, Rasmussen said "… the two are no longer friends due to a dispute over Facebook. According to Nikki, Jen is angry with her because she ended their friendship on Facebook."

The report goes on to mention a "fake Facebook account." But Police Detective Jack Kamerick said only that it involved "Facebook issues and kept building and building and text messages that were sent."
DesMoinesRegister
|
via