Thursday, November 10, 2011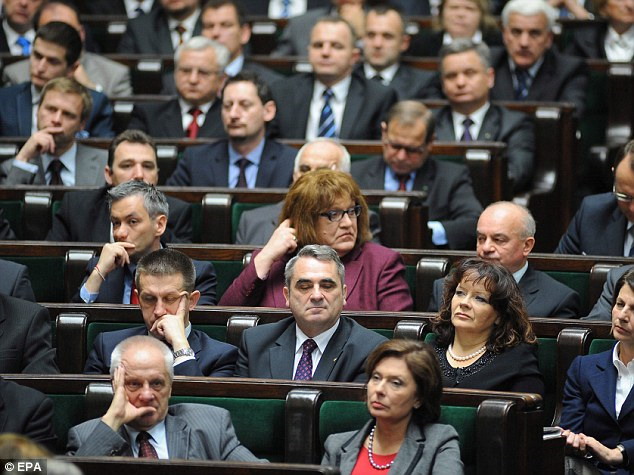 Poland's Anna Grodzka was born a man, but now she's a woman, and she's Europe's first transsexual woman to be elected a member of parliament.
"
They wanted a modern Poland, a Poland open to variety, a Poland where all people would feel good regardless of their differences. I cannot fail them in their expectations
," she says.
Daily Mail