Wednesday, November 16, 2011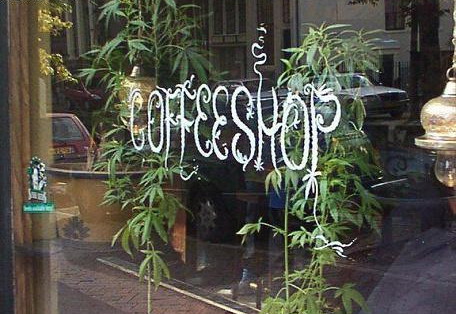 From
NY Daily News
:
Non-Dutch residents will be banned from cannabis-selling coffee shops in southern Netherlands from January 1 to spare locals from the nuisance of drug tourism, the justice ministry said Tuesday.

"The measure will come into force for the (southern) provinces of Limburg, North-Brabant and Zeeland, the provinces most affected by drug tourism, on January 1," justice ministry spokeswoman Charlotte Menten told AFP.

Under the new policy, which some have warned could drastically curb tourism revenues, licenced coffee shops will be considered private clubs with a maximum of 2,000 members limited to Dutch residents who are older than 18.

Menten said the measures would come into force in the rest of the country in January 2013.

The policy aims to cut down traffic jams, nocturnal disturbances, and the abundance of drug pushers catering to the millions of foreign tourists drawn to the Netherlands by its relaxed marijuana laws.