Wednesday, November 23, 2011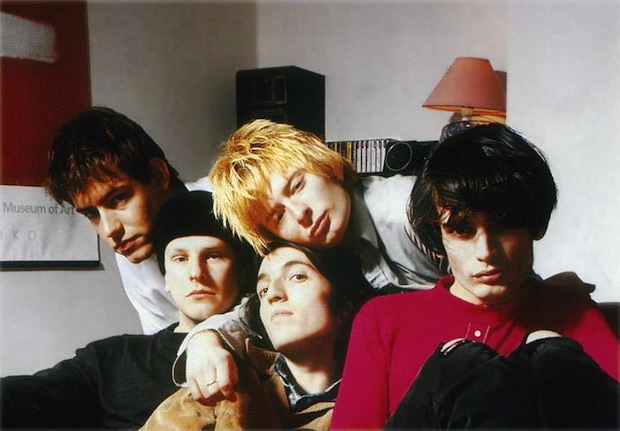 Before guitarist
Jonny Greenwood
joined Radiohead, the band was called "On a Friday", after the day they were usually rehearsing at their school, in Abingdon, Oxfordshire, UK.
Here are two of their demos, played with saxophonist Raz Peterson in the year 1986, one year after the original band came together. The tracks were uploaded to Youtube by user
klootme
, whose husband was given the tape by the band who he was school mates and good friends with.
via