Tuesday, May 17, 2011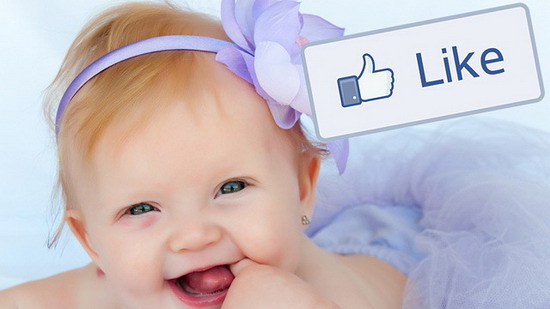 An Israeli couple named their new-born girl 'Like', not necessarily after Facebook (the father Lior Adler is not even a Facebook user), but because they wanted to make her unique and one of a kind. Adler said:
"I wanted something unique. At first I was looking at Chinese names, and considered the name Qing Yu Lang. But in the end, my wife responded to Lik"
SocialTimes
Previously:
Egyptian baby named 'Facebook'