Tuesday, November 30, 2010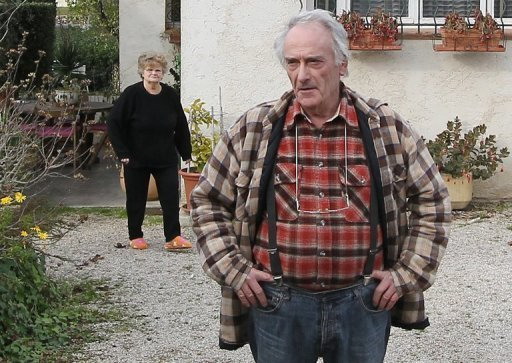 Picasso treasure trove surfaces in France
:
Hundreds of unknown Pablo Picasso works worth tens of millions of euros have surfaced in France in the hands of a 71-year-old retired electrician who says they were gifts from the master.

Dating from the first third of the 20th century -- considered Picasso's most fertile period -- the 271 pieces are valued by experts at more than 60 million euros (80 million dollars), France's Liberation newspaper reported.

And the new-found drawings, paintings and studies are now at the heart of a legal tug-of-war between the electrician, Pierre Le Guennec, and the artist's heirs who believe they must have been stolen and have filed for charges.

Le Guennec says he worked installing alarm systems at several of Picasso's residences, including a villa in the Riviera city of Cannes, during the three years up until the artist's death in 1973.

He said he was given all of the works, either by Picasso's late wife or by the artist himself.
via