Friday, July 30, 2010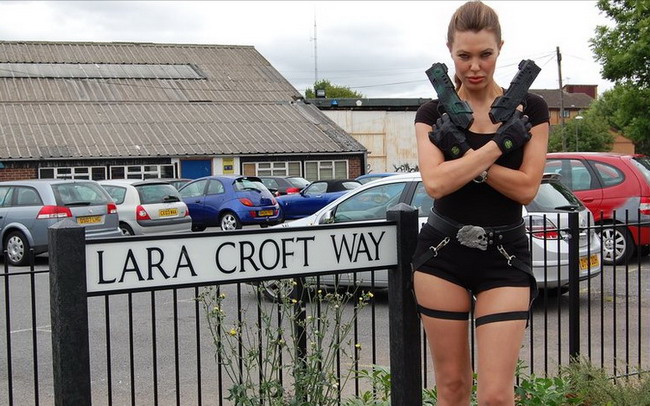 Lara Croft Way opens in Derby
:
A road named after the heroine of the Tomb Raider video games has opened in Derby.

Lara Croft Way is part of the city's new £36.2m inner ring road system designed to improve traffic flow.

The name was chosen from a shortlist by public vote, with 89% of those polled opting for the character devised by Derby-based game studio Core Design.