Thursday, December 17, 2009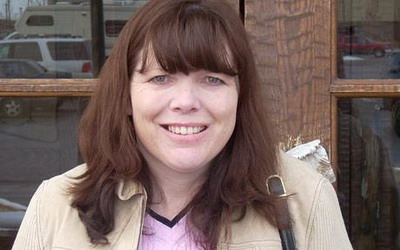 Joleen Baughman, 39, was hurt in a collision two years ago, which damaged a nerve in her pelvis which controls desire, leaving it permanently switched on.

She now becomes sexually aroused by the slightest movement – while vacuuming, sitting on a bus, bending over, or even simply walking across a room.

The mother-of-two from New Mexico, USA, said: "It's unbearable. Just my clothes rubbing against me gets me so aroused I can hardly think straight.
Link