Tuesday, November 10, 2009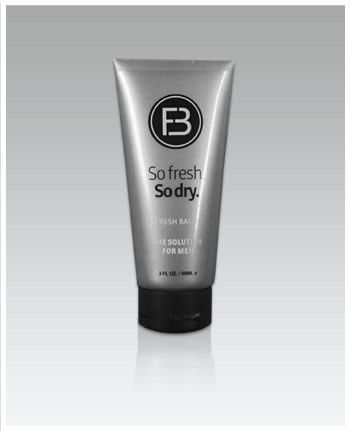 For real.
Fresh Balls - The Solution for Men
:
Finally, the solution to a problem men have suffered with for generations.

All men sweat in their groin area, and until now, there has not been a product specifically to relieve the wetness and the uncomfortable feeling of sweaty balls.

Fresh Balls is Aluminum Free, Paraben Free, and Talc Free, and contains Oatmeal as an anti-irritant and Tea Tree Oil – so it's anti-bacterial.
via