Monday, October 5, 2009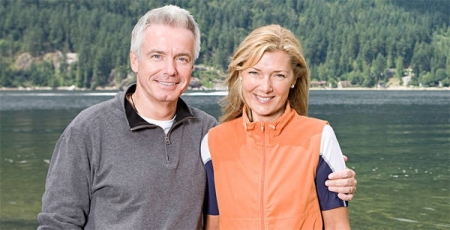 Through the ups and downs of raising four children, years of financial hardship, and all the stresses and turmoil of daily life, claims adjuster Arnold Schneider has stayed true to his wife of 42 years, despite his most determined efforts to engage in sexual intercourse outside of wedlock.

"I could never be unfaithful to Helen," said the 63-year-old Schneider, who over the past four decades has unsuccessfully attempted extramarital relations with dozens of friends, acquaintances, work colleagues, and random strangers. "Sure, there have been some tough times, and we all have moments of doubt, but Helen is the woman I love."
Link