Tuesday, June 2, 2009
You can now suck on Daniel Craig.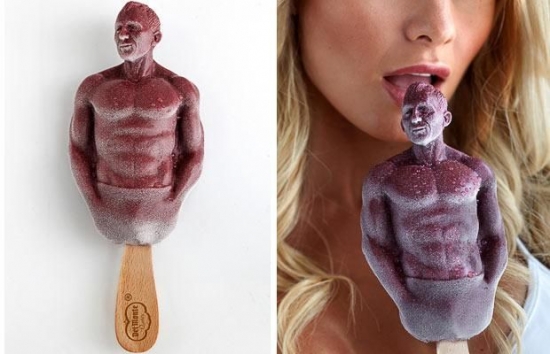 It doesn't look much like him but if they say it's him, we believe them.
The food company Del Monte asked 1,000 British women to vote on which celebrity they deem worthy enough to appear as a delicious ice pop, and the current James Bond star won. Thus, for a very limited time (now through June 7), you can pick up one of these limited-edition Daniel Craig pops and do whatever it is you'd like to do to it (we don't want to know). The catch? They're only being sold in England. Sorry ladies (and men) from wherever it is in the world you live that isn't England.
Link