Tuesday, June 30, 2009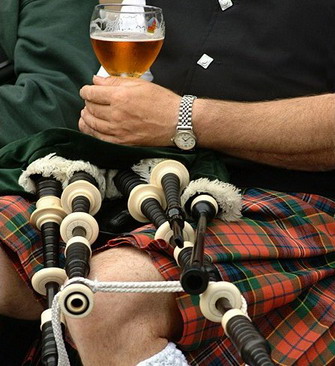 Alcohol may have caused the death of twice as many Scots as previously thought, an NHS study has found.

Researchers used a new method of calculating alcohol-related deaths which is said to more accurately reflect the damage done by drinking. They estimated that 2,882 deaths - one in every 20 - could be attributed to alcohol in 2003.

More than a quarter of deaths in men aged between 35-44 were caused by alcohol, the study found. The deaths of a fifth of women in the same age group were also attributable to alcohol.
Link
(BBC News)