Tuesday, March 31, 2009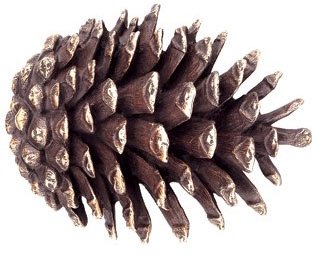 Lonely spinster in seedy shame
:
A SEX-STARVED woman has undergone a painful two-hour op to remove a giant PINE CONE.

Surgeons have revealed embarrassed spinster Mirjana Gavaric is recovering after getting steamy with the seedy item in the Serbian capital, Belgrade.

Dr Sava Bojovic explained: "She was lonely and she took a pine cone from a tree and unfortunately it got stuck and she needed surgery to get it out."

By all accounts, she did have a TREE-mendous time with it though.