Wednesday, June 20, 2012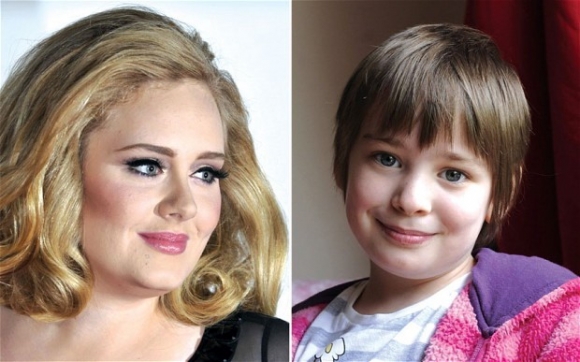 7-year-old Charlotte Neve fell into a coma back in April, after suffering a brain haemorrhage in her sleep. It was pretty bad and doctors told her mother she to prepare for the worst.
But, when Ms Neve, 31, got in the hospital bed to give Charlotte her final cuddle, Adele's ''Rolling in the Deep'' came on the radio - a song the pair used to sing together.

Ms Neve started singing it to her daughter - and Charlotte began to smile - astounding doctors.

Within two days, Charlotte had started speaking, could focus on colours and managed to get up from her bed.

Two months on, she is now learning to walk and talk and has regained partial sight. She has now gone back to school and dance classes.
Telegraph