Friday, April 13, 2012
In an effort to open dialog on the subject of feminism and its importance, the students attending the Women in the Public Sphere course at Duke University have started
a Facebook page
, where they encourage people to talk about it.
Identify yourself as a feminist today and many people will immediately assume you are man-hating, bra-burning, whiny liberal. Perhaps a certain charming radio talk show host will label you as a 'Feminazi' or 'slut.' Even among more moderate crowds, feminism is still seen as too radical, too uncomfortable, or simply unnecessary. Feminism is both misunderstood and denigrated regularly right here on Duke's campus.

Our class was disturbed by what we perceive to be an overwhelmingly widespread belief among students that today's society no longer needs feminism. In order to change this perception on campus, we have launched a PR campaign for feminism. We aim to challenge existing stereotypes surrounding feminists and assert the importance of feminism today.
They also ask their fans to
submit photo statements
: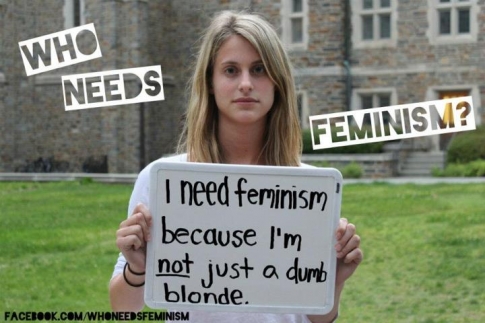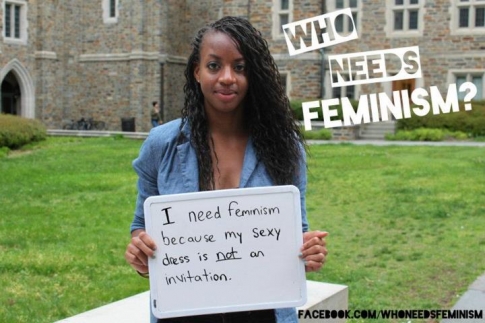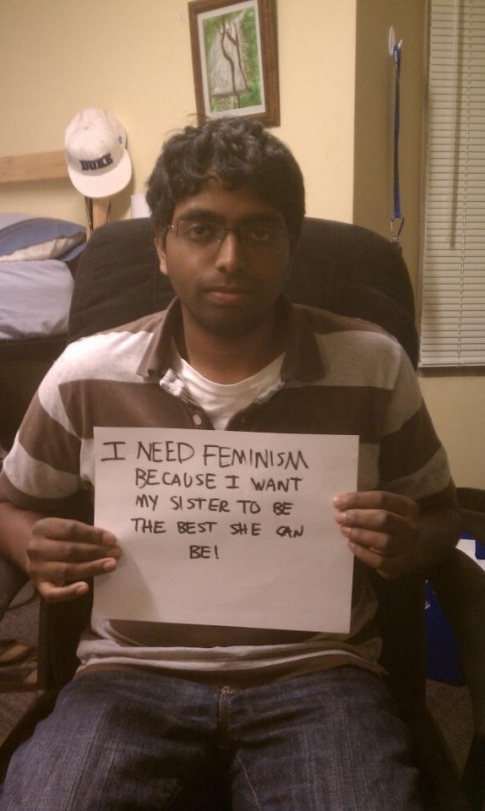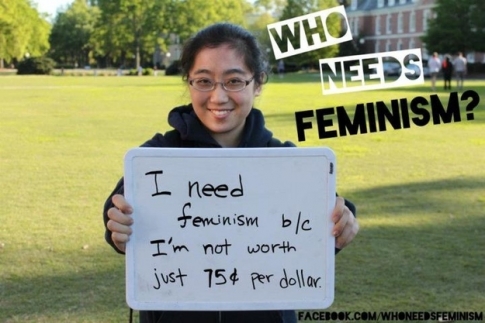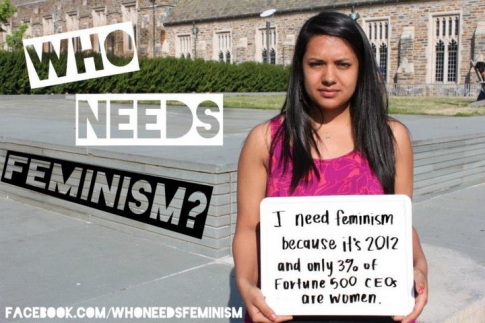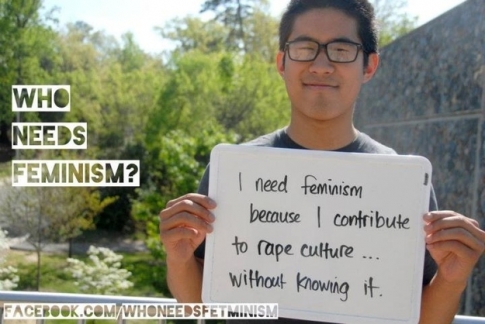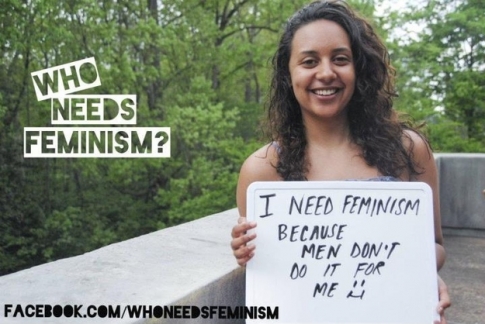 Who Needs Feminism
|
via