Friday, December 3, 2010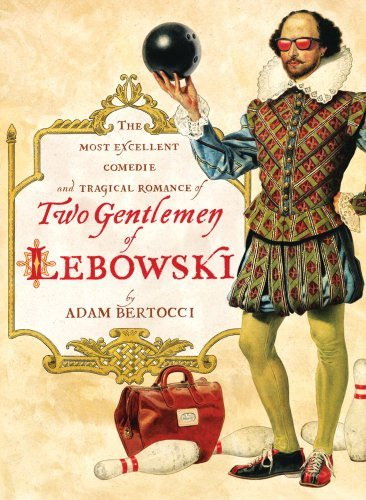 Two Gentlemen of Lebowski: A Most Excellent Comedie and Tragical Romance
, by Adam Bertocci, is what
The Big Lebowski
would be like if Shakespeare wrote it.
The Dude has met the Bard—and he doth abide.

Join "The Knave" and Sir Walter on a wild tale of mistaken identity, kidnapping, bowling, and a rug that, in faith, really tied the room together—in a sidesplitting Shakespearean comedy of errors and ninepins, told in five glorious acts of iambic pentameter and impeccable period prose.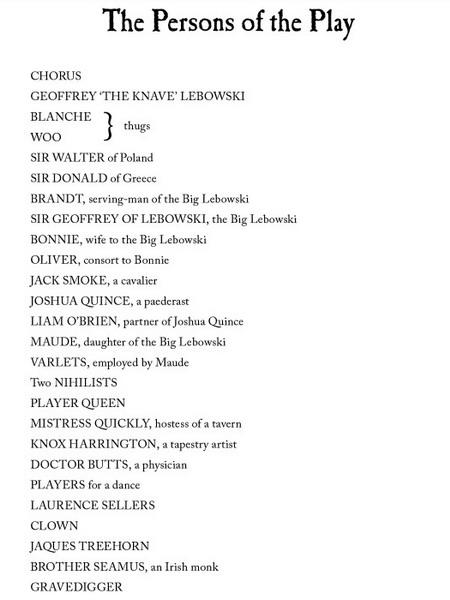 Take a peek in the book