Friday, October 16, 2009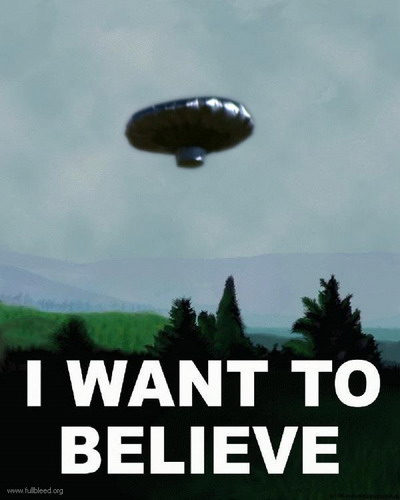 6-Year-Old Boy Found Safe After Balloon Floats Away
:
FORT COLLINS, Colo. -- A 6-year-old boy, who was feared adrift in a wayward homemade helium balloon, was found safe in his home after a massive search Thursday afternoon.

The discovery ended a nerve-racking four-hour chase and hunt that began because authorities and family members believed that Falcon Heene accidentally lifted off in the family's silver saucer-shaped weather balloon when it became untethered from their Fort Collins back yard.

Hundreds of thousands of people worldwide watched on live TV and on the Internet as helicopter cameras tracked the balloon as it floated thousands of feet above rural Colorado before it softly crashed in a plowed field.
The boy: "You guys said that, um, we did this for the show." Here's the kid and his family on CNN:
And Philosoraptor says: