Tuesday, September 29, 2015

It's called
Pooch Selfie
and it will always catch the attention of your dog in case you want him to look at the camera for a selfie or a portrait.
Pooch Selfie is a smartphone attachment which helps pet owners take better pictures and selfies with their dogs.

Pooch Selfie takes advantage of a dog's natural draw and focus to a tennis ball and uses this focus to hold their gaze as you snap away that perfect portrait picture.

Turn the attention to your smartphone's front facing camera and use Pooch Selfie to capture the best selfies you'll ever take with your pup! Need some extra incentive? Simply remove the Pooch Selfie ball for a few squeaks and regain your dog's focus and then place back into the attachment for some awesome pics!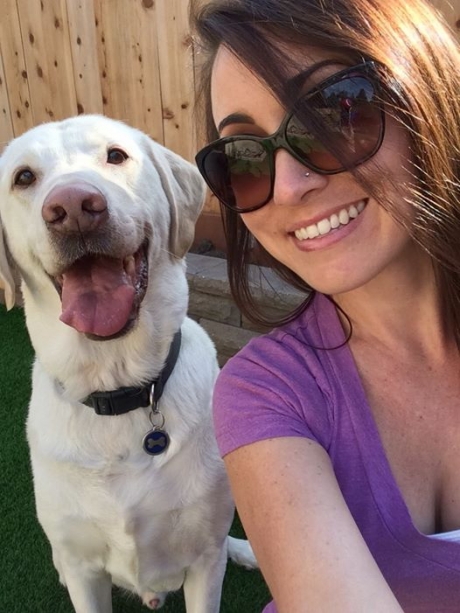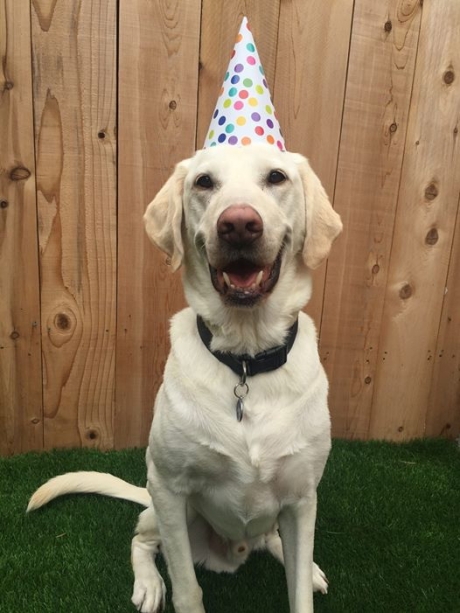 Visit
Pooch Selfie's Kickstarter page
, in case you want to own one or help out with the project.
via