Thursday, August 6, 2015
A creative father has created a memorable birthday present for her five-year-old daughter, by building her a nearly-fifty-meter functional drinking straw.
Instead of giving her more toys I wanted to give my daughter a happy memory. For her 5th birthday, I created a (nearly) 50 meter crazy drinking straw, all over our holiday home. I started building while she was napping on the garden pillows. When she woke up, the straw was hanging in front of her.

It took me a while and when she woke up, it also took her a while to sip from her drink :-) but we had a great time. She especially loved tearing the complete construction down.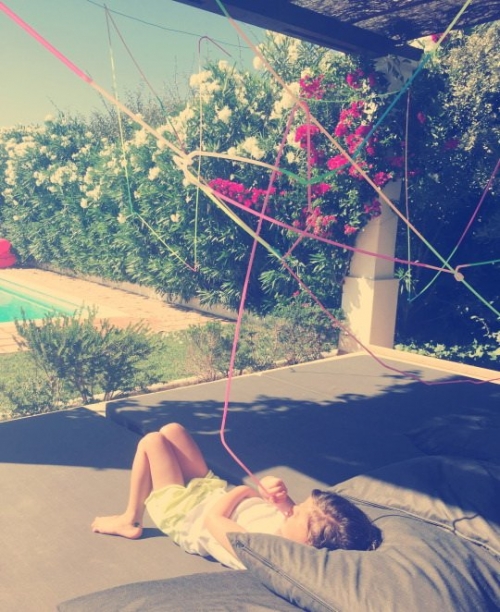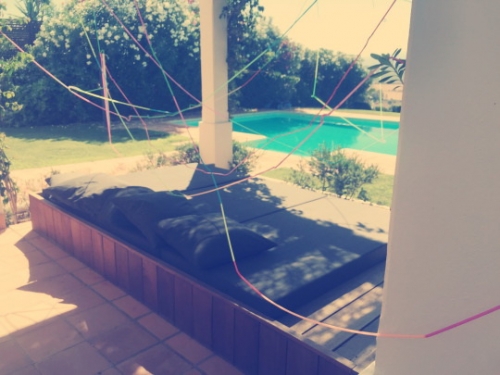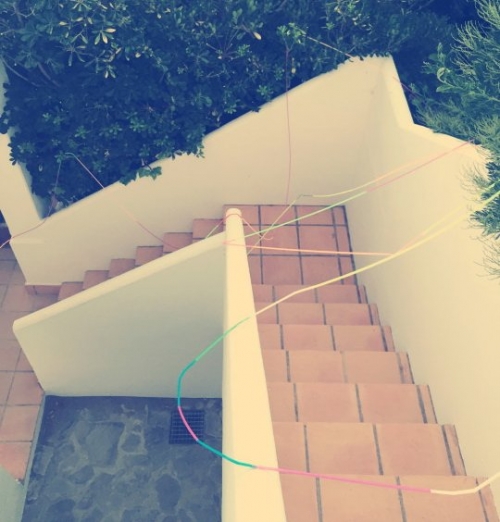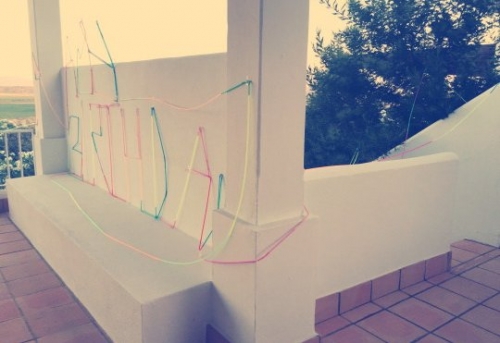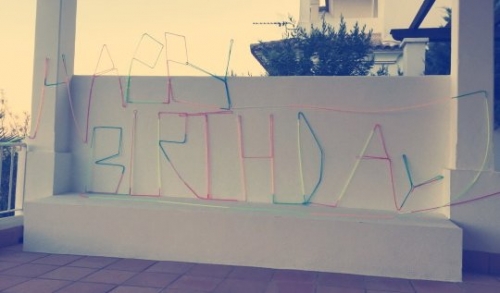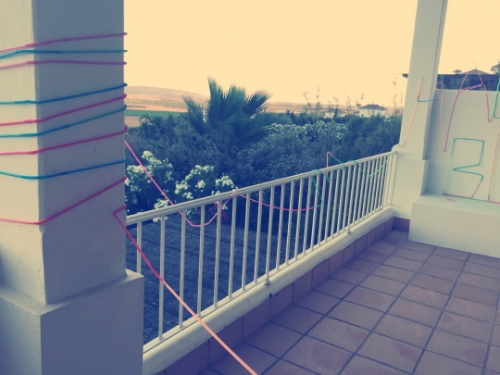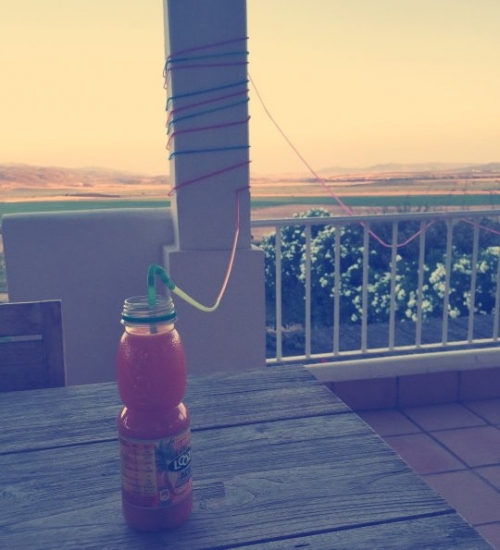 IdeasFromEverywhere
|
via