Thursday, April 30, 2015
Car and Driver
shares some of the amazing vehicles used for the upcoming remake of the post-apocalyptic film
Mad Max
,
Mad Max: Fury Road
, starring
Tom Hardy
and
Charlize Theron
, coming to theaters on May 15, 2015.
Here are 10 of the vehicles featured in the film. But this is nowhere near a comprehensive catalog of the 150-or-so lunatic machines conceived by production designer Colin Gibson and built by the production company. Information on the mechanical substance of these is sketchy because, unfortunately, we weren't on the set.

That noted, keep in mind that practically all the stunts seen in Fury Road were done "practically," which means physically, in the real world, using actual cars and living stunt people. What computerized graphic trickery was used in the film was reportedly to clean up shots and digitally erase safety and camera riggings.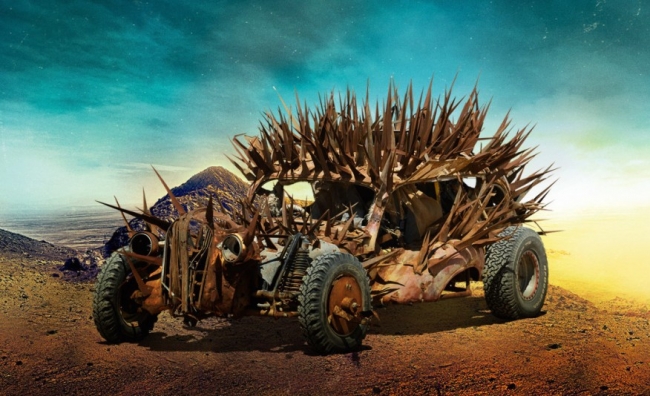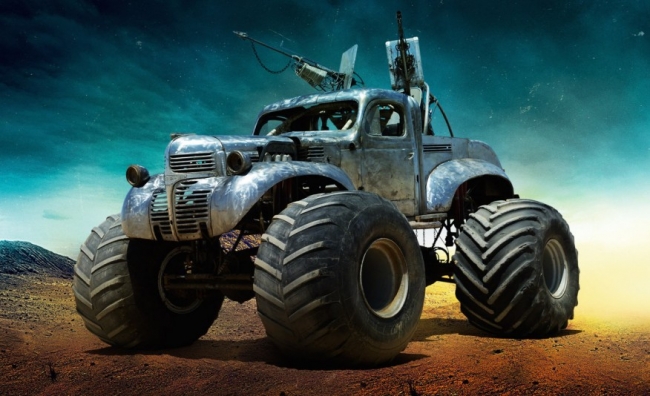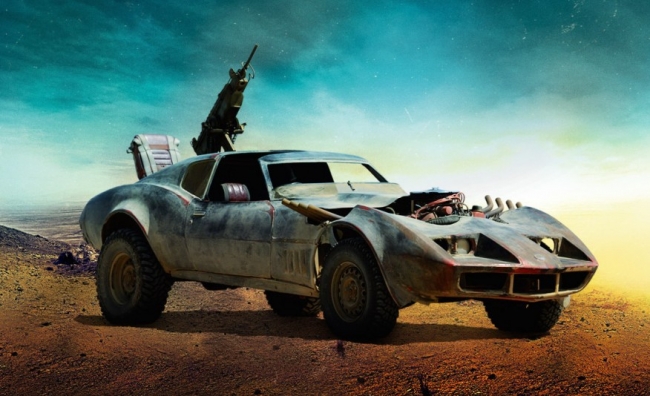 More - after the jump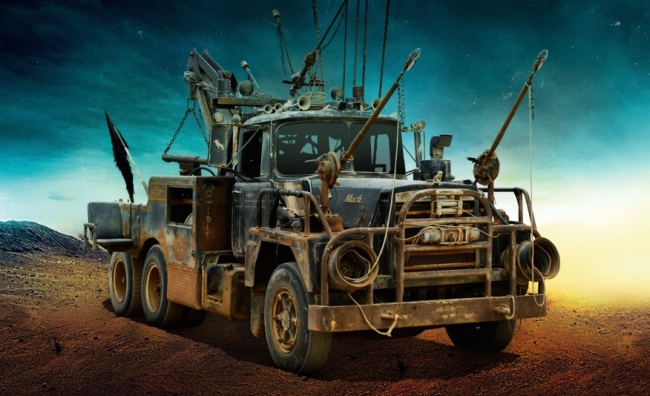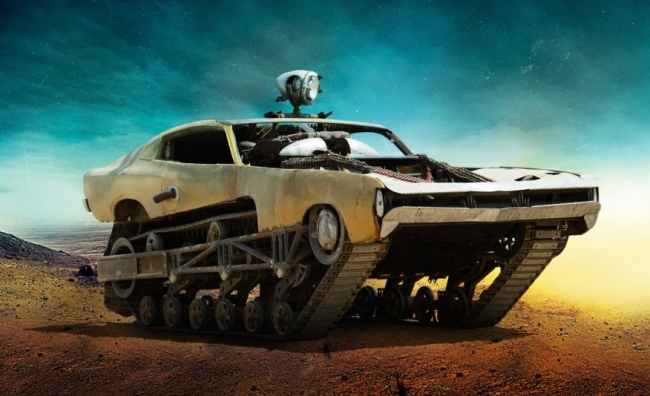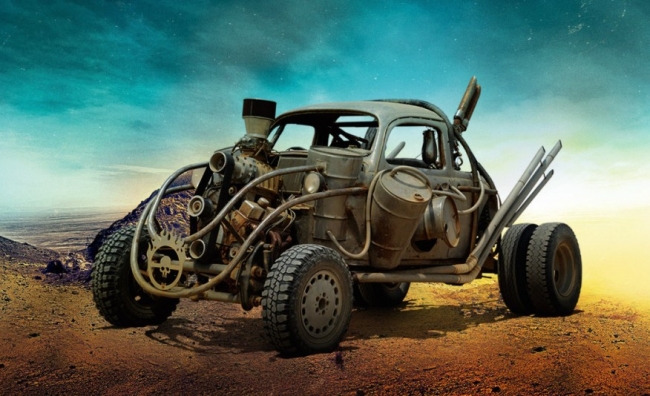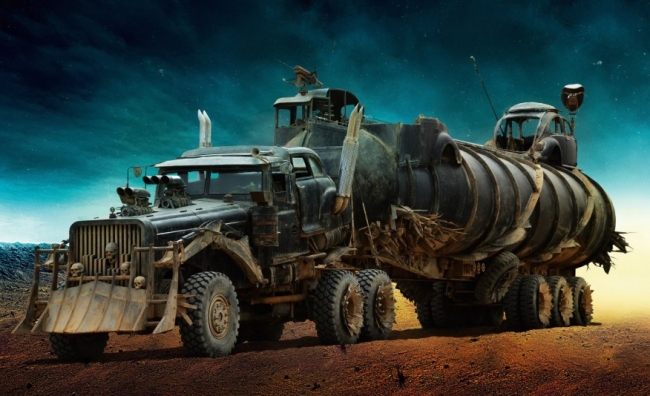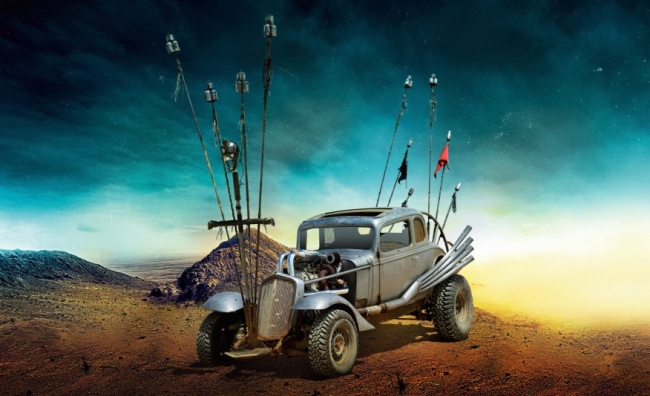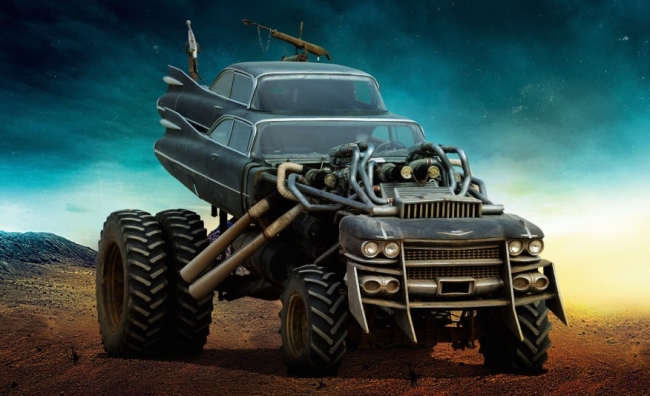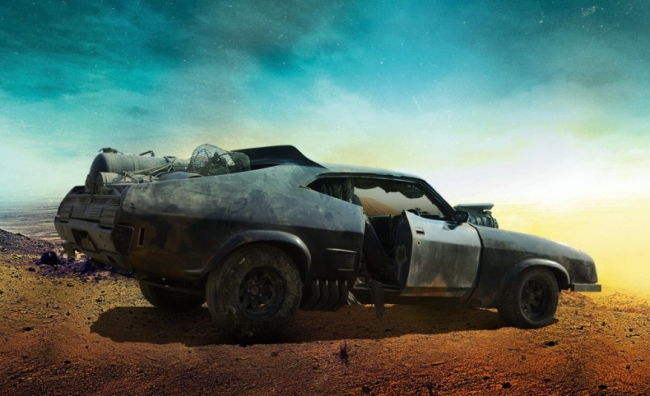 Car and Driver
via