Thursday, April 16, 2015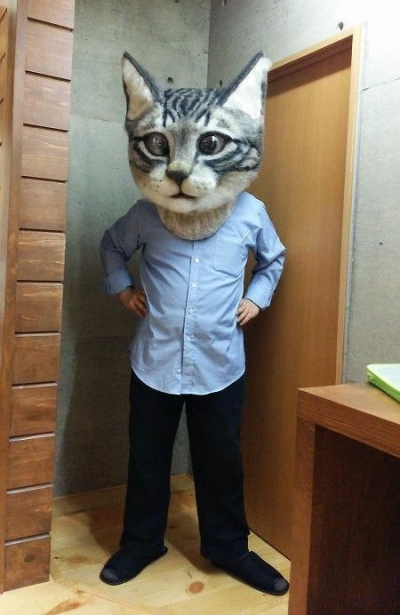 A group of students at the Japan School of Wool Art and their felting art teacher
Housetu Sato
have created an oversized, realistic cat head that can be worn as a mask.
Sato-sensei is an expert in this niche field and has even published a series of books on how to make realistic felt animals. He instructs students from complete beginners onwards in this special art, and below you can see them modelling their impressive but disconcerting creation.

Sato-sensei's felting art has already received attention for his reproductions of manga artist Fujio Akatsuka's characters as cat dolls at the "Akatsuka Fujio Tribute Exhibition" held in Tokyo in November 2014. Now the head will be on display along with students' other works at the Tokyo Museum of Art's "Heisenkai Choice Exhibition" from Saturday April 18 where you'll be able to try it on for yourself!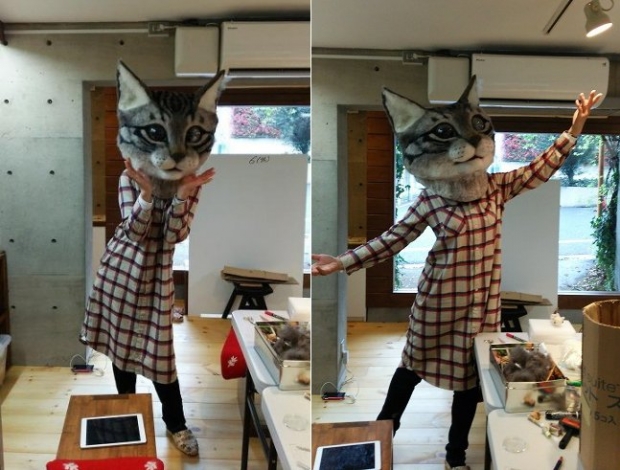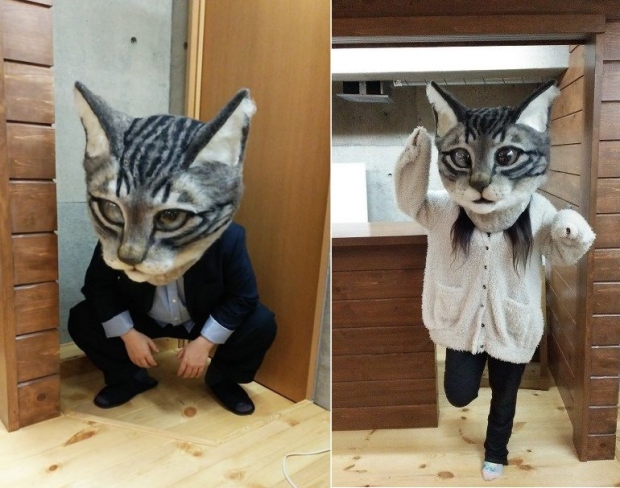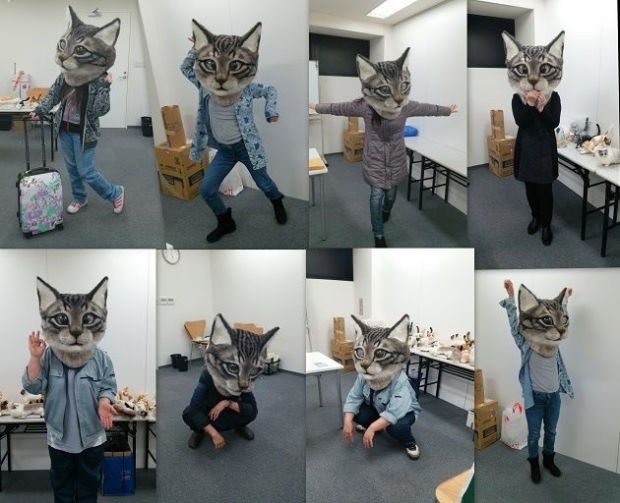 RocketNews24