Thursday, May 9, 2013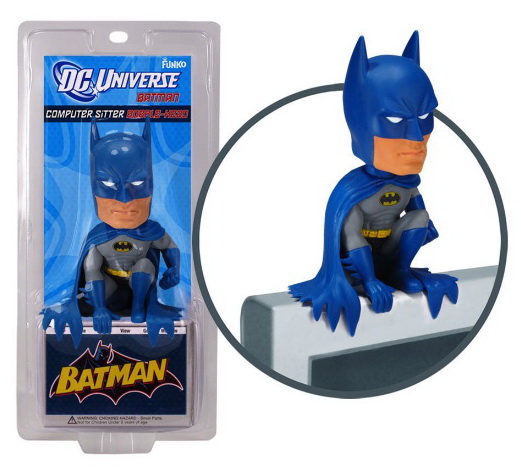 The 3" hero your monitor deserves:
Batman Computer Sitter
, from
FunKo
.
Customize your computer, let Batman monitor your monitor. This cool plastic bobble head of classic comics-style Batman has him crouching in an attack-ready position. This awesome computer sitter measures approximately 3" tall, and his head bobbles with the slightest touch.