Friday, April 5, 2013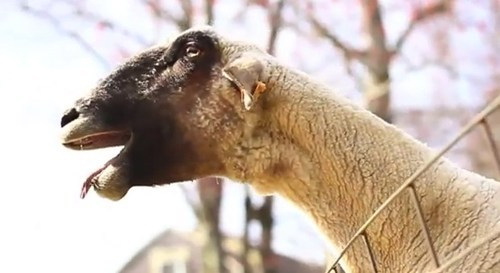 After all those
goats screaming like humans videos
, it's only natural that stuff like this happens. From
The Inquisitr
:
A screaming goat was recently mistaken as a man yelling for help by police in Tennessee.

A concerned citizen in Putnam County decided to call police after the woman heard screaming in the neighborhood. She told dispatchers that she thought someone was yelling the word "help." 911 operators reportedly heard the screams through the phone.

Officers expected the worst when they arrived at the location of the shouting on Wednesday afternoon. It was then that authorities discovered a screaming goat had been mistaken as a man yelling for help.

Police discovered the one-year-old goat tied to a fence in the yard. The animal was reportedly screaming because it had been separated from the other animals.
via