Thursday, May 31, 2012
Chris Stever and Jane DeRosa's
zombie garden gnome collection
description on
their Etsy shop
goes:
Something bad has happened in the garden. The once happy garden gnomes have been infected by a strange virus which has turned them into flesh eating monsters. There are only a few survivors left who are desperately trying to stay alive.
Flesh-eating gnomes such as
Legless Larry
or
Gertrude Guts
are available for purchase on said shop.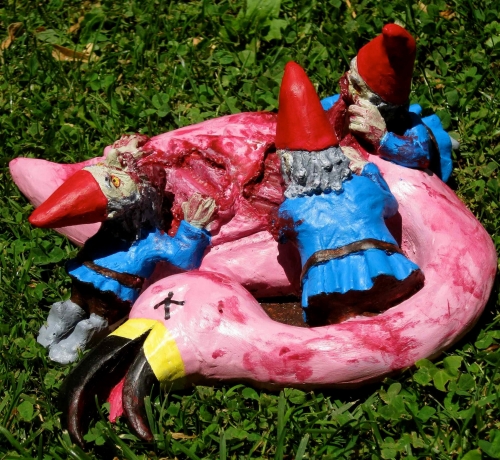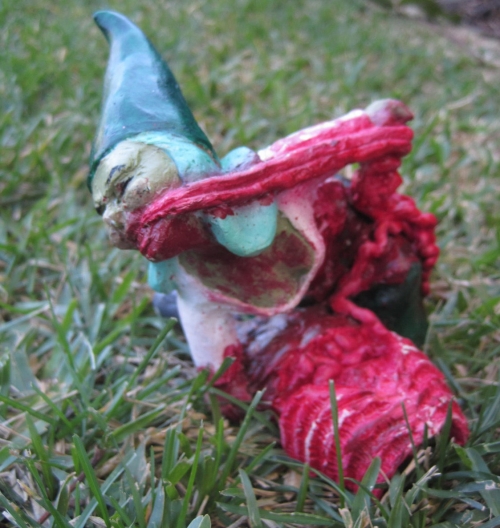 via
Alt:
Gnombies
(
via
)